Laurel Budapest presents:
Csopaki Resti by Laurel
The joy of cuisine at Csopak Railway Station by Ádám Mede & Bence Karácsony.
6 course menu: 17.500 HUF
Wine pairing: 12.000 HUF
Service charge: 15%
Please bear in mind that our menu contains crabs and seashells, gluten, soya, lactose, milk protein and nuts. We serve a fixed tasting menu which is not variable due to the finite capacity of our kitchen.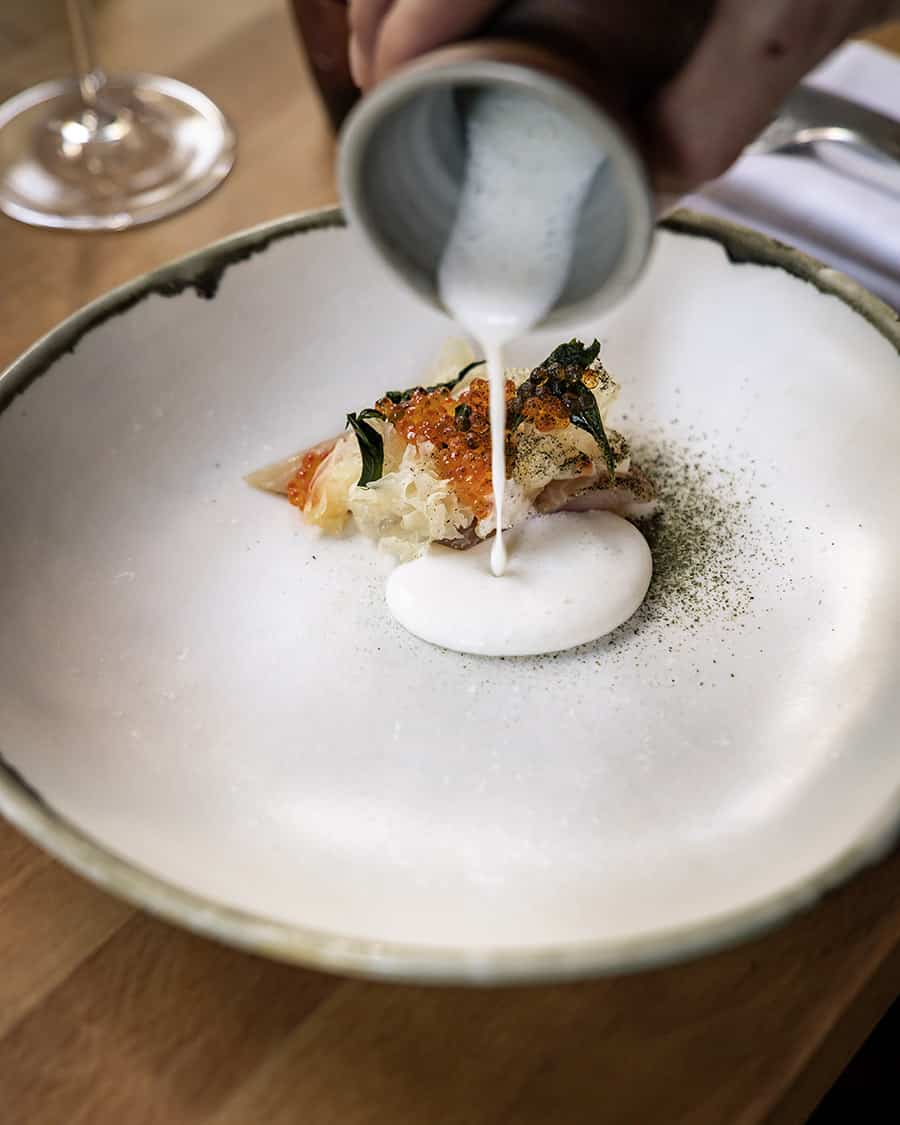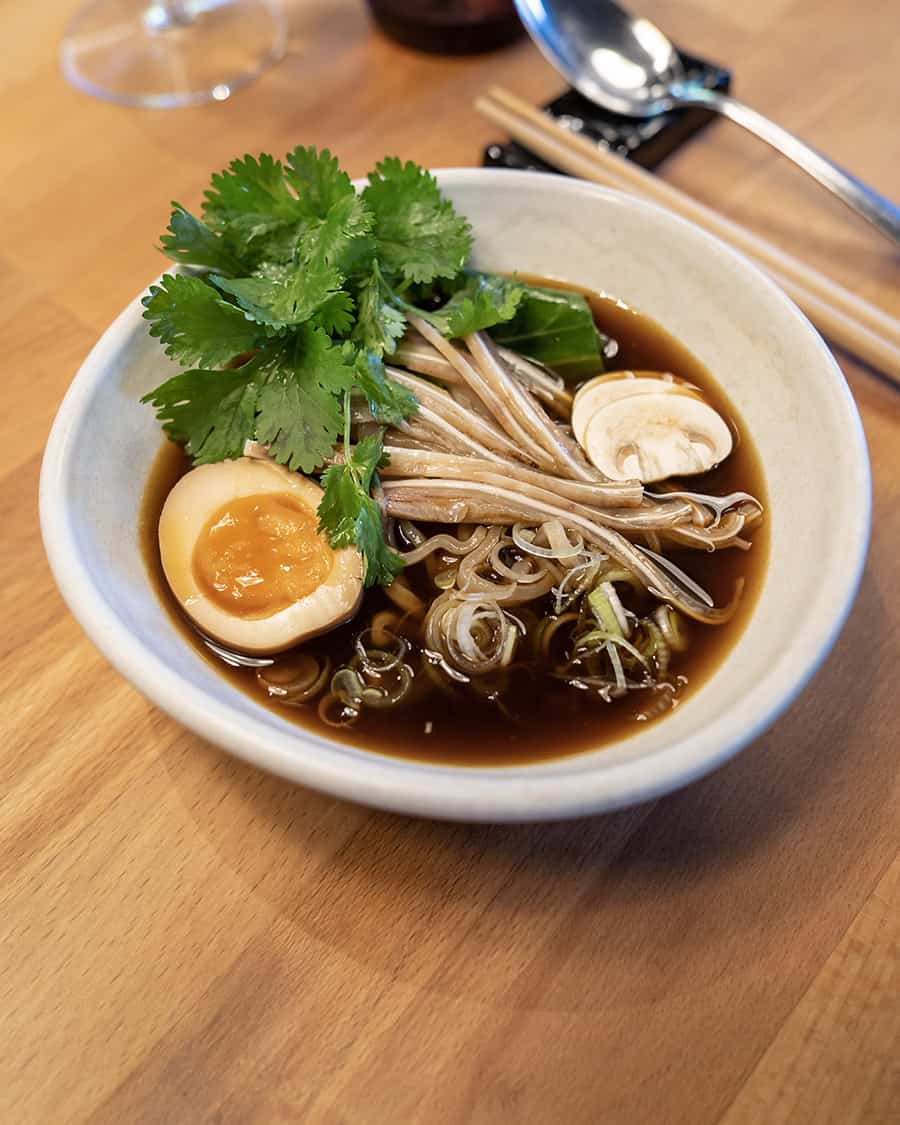 Sourdough bread, Smoked butter
Trout, Mushroom, Sauerkraut
Parsnip, Balsamic soy, Walnut
Pork trotter stew, Borsod mixed pickles, Flat bread
Or
Mushroom stew, Borsod mixed pickles, Flat bread
Pineapple, Gin, Coconut Baba au Rhum
Friday 19:00
Saturday 13:00 és 19:00
Sunday 13:00
Csopak, 8229
Kossuth u. 1.