Fine dining restaurant in the heart of Budapest
Youthful determination, fanatic devotion for food and ingredients, unorthodox menus.
We have been presented on Michelin Guide and Dining Guide "top 10 restaurants in Budapest" list several times.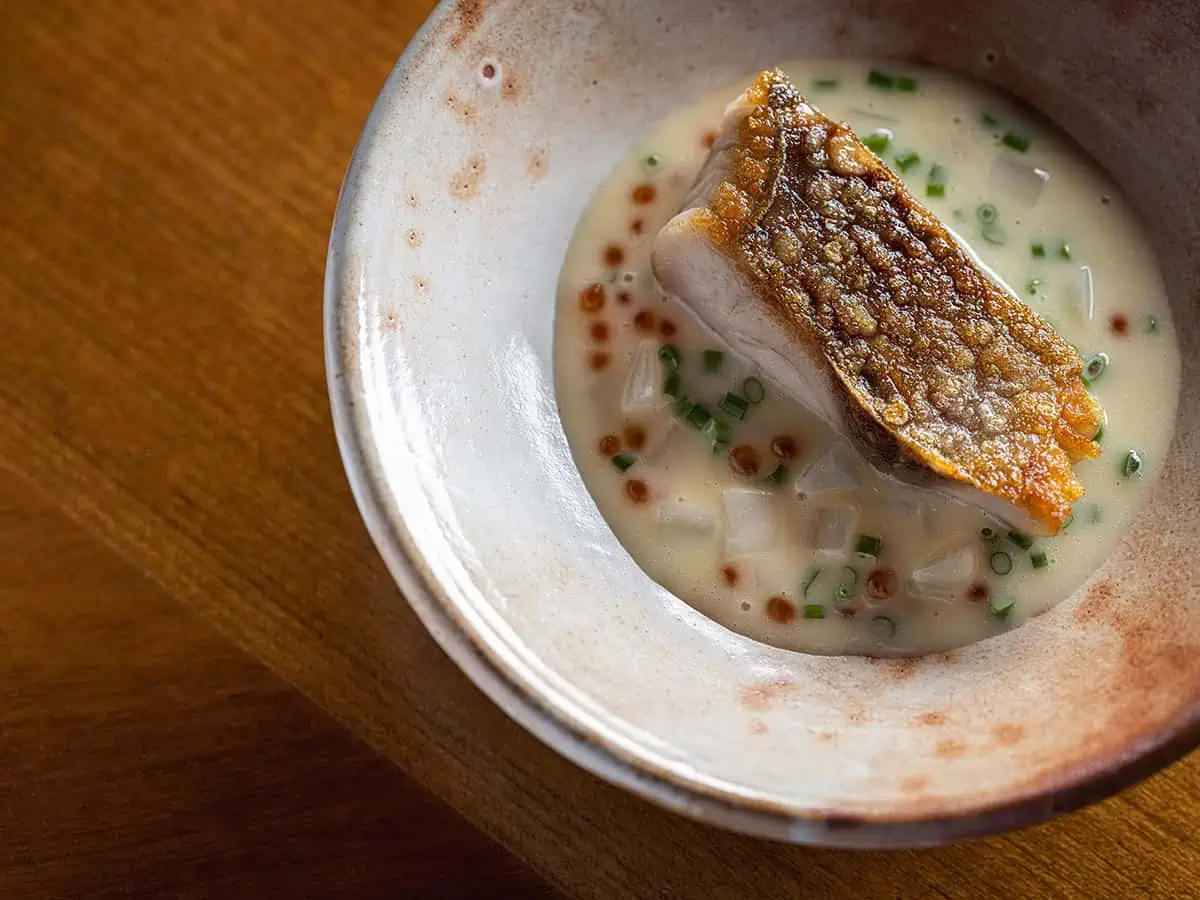 The Laurel Budapest is a modern and creative fine dining restaurant characterised by the respect of Hungarian culinary traditions that are combined with French technologies and the fusion of international, particularly Asian cuisine. 
Our goal is to present the limitless philosophy that we think of the modern Hungarian gastronomy. From the procurement of the ingredients to the selection of wines to serving. To make you feel just like when you are visiting a good friend of yours.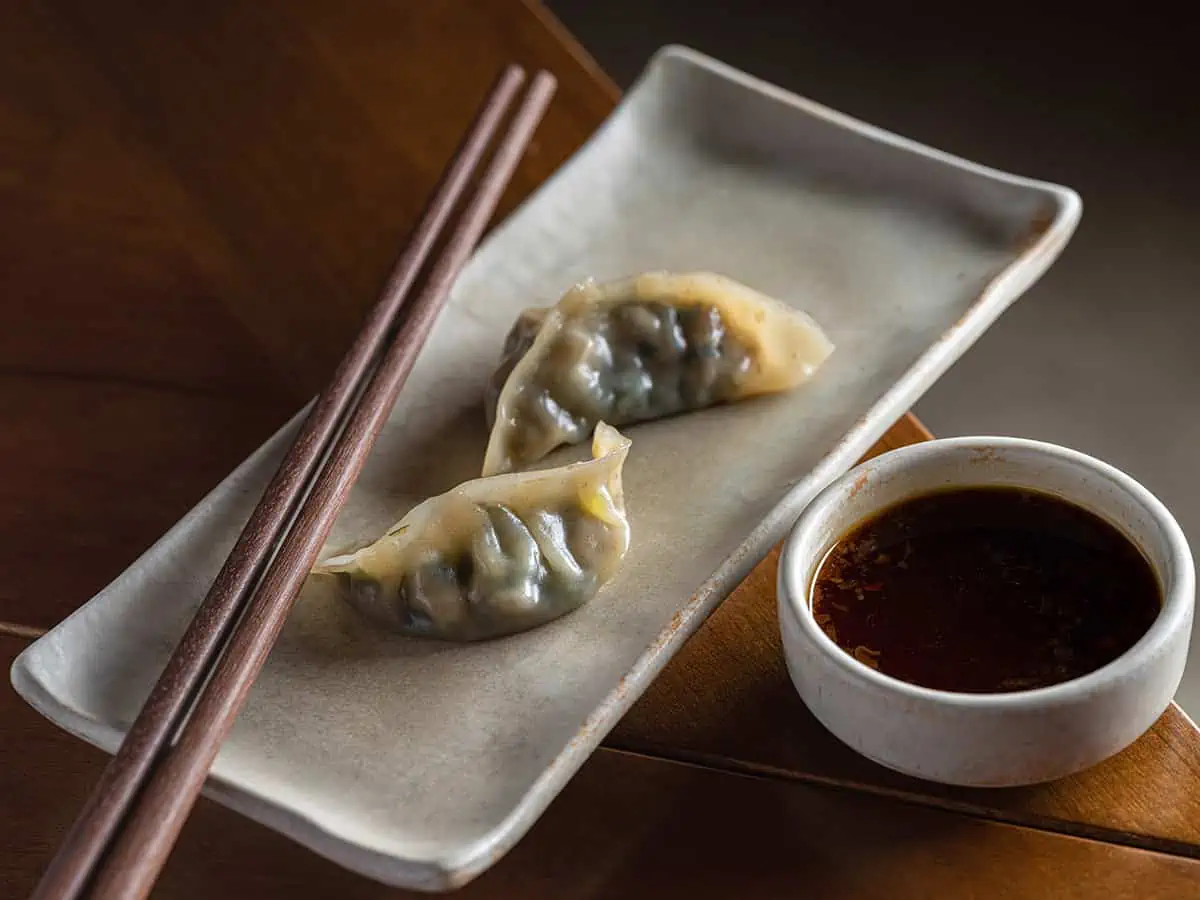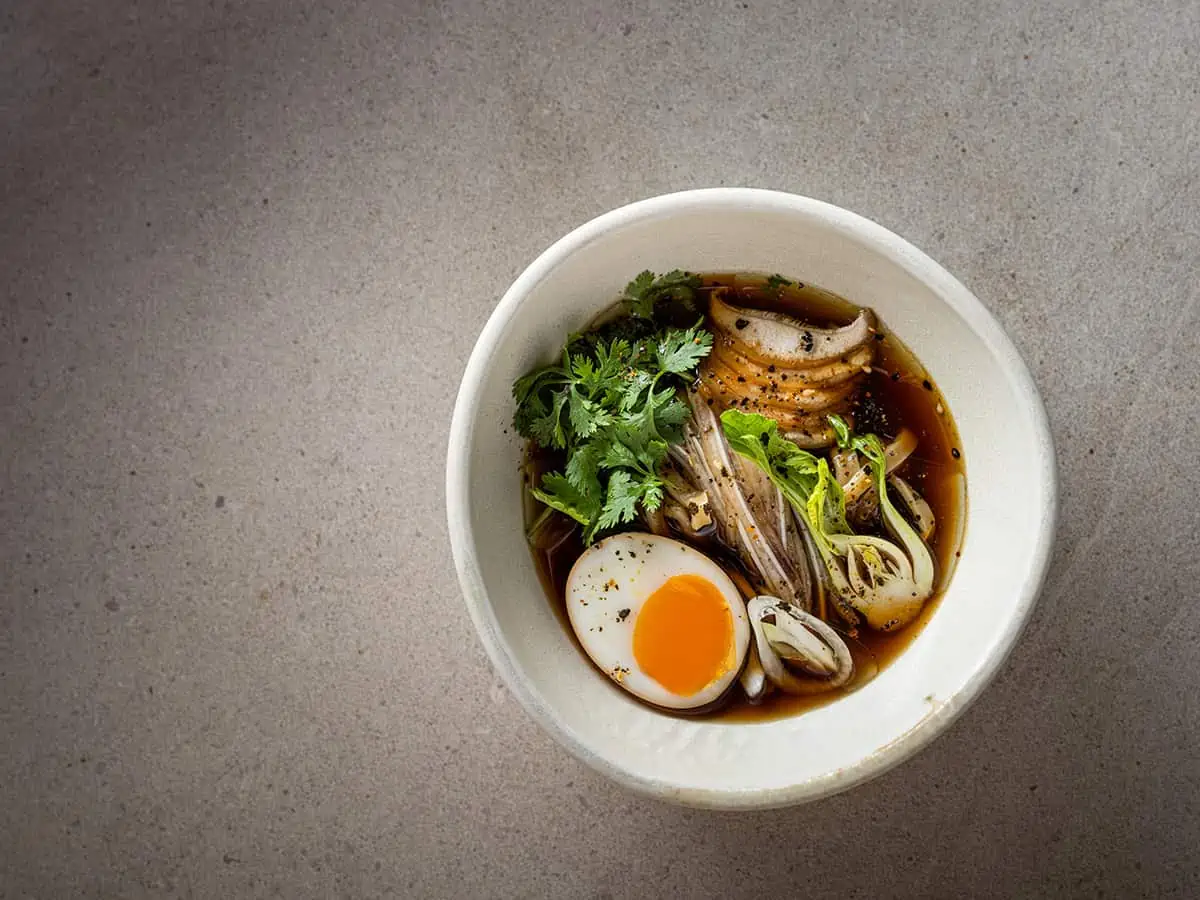 What to know about Laurel restaurant
Tasting menu
There are two tasting menus available – one of them is completely vegan. Both menus include the same number of courses.
Tasting menu: 48 500​ HUF
Wine pairing: 28 000 HUF
Service charge: 15%
How we handle food intolerance in Laurel restaurant?
Please bear in mind that our menus contain crabs and seashells, gluten, soya, lactose, milk protein and nuts. In case of special diets or food allergy, please let us know in advance, otherwise we can't make changes on the spot. n case of milk protein allergy or lactose intolerance our kitchen only offers the vegan menu, whereas if you're looking for a gluten free option, we can serve you a slightly shortened and modified choices of dishes. Please be noted that our dishes are prepared in the same kitchen area, that's why accidentally they might, even under the greatest care, contain some allergen particles.
How to prepare to visit our fine dining restaurant?
Please make sure you arrive on time to help us to provide the best of the services. Athough we are a fine dining restaurant, there is no dress code in our top restaurant; comfort and customer satisfaction are our primary concerns.