Laurel – Young, Wild & Free
Dear Guests!
Laurel restaurant and it's team is on a holiday till 12th of February. We hope that we can come back with open doors, new ideas and with a big smile. Thank you for your support, see you soon!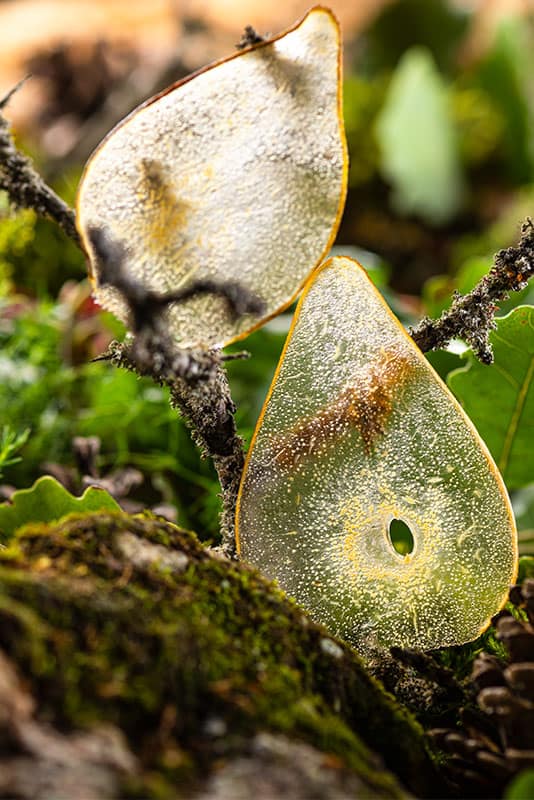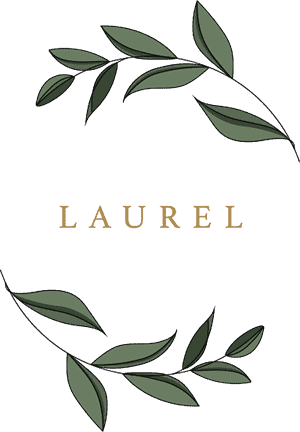 Youthful determination, fanatic devotion for food and ingredients, unorthodox menus – these and more await you in our restaurant.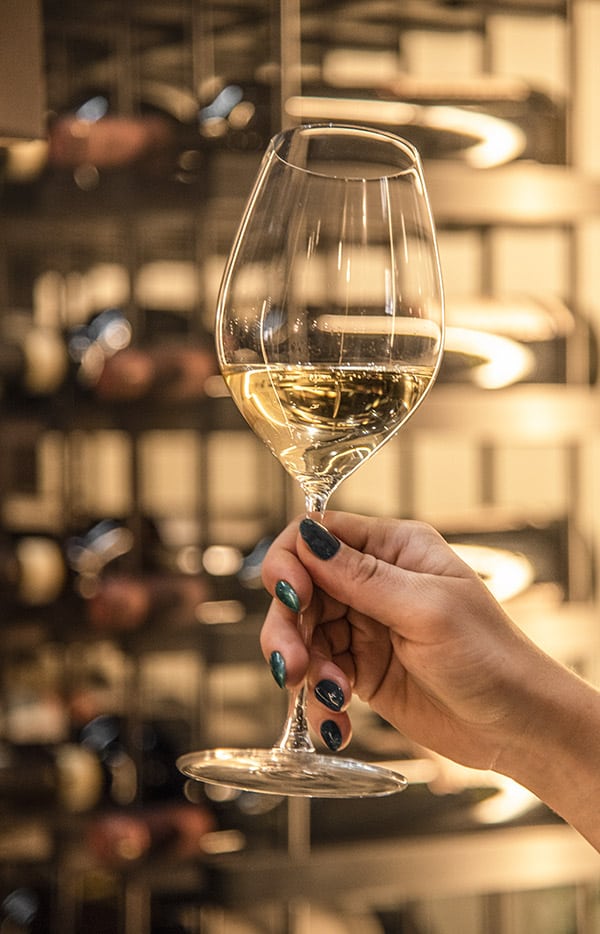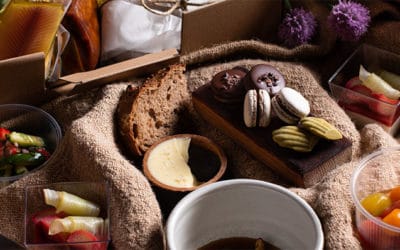 December marks the 3rd edition of Laurel's home-delivery menu which we created in a special Christmas mood.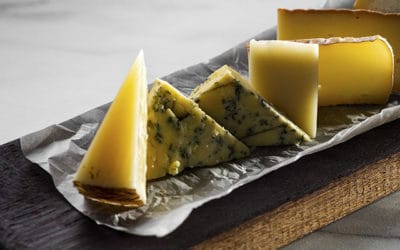 The Babérliget Wine Bar on the upper level of the Laurel restaurant will reopen on October 15, where our guests can taste excellent wines, champagnes, great gins and home-made tonics.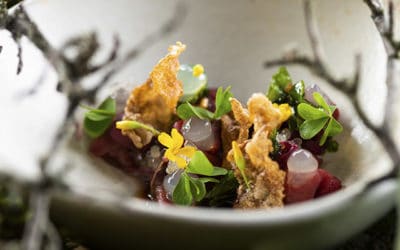 Our new seasonal menu focuses on wild game meat: pheasant, deer, venison, wild duck, and rabbit. Our Head Chef, Ádám Mede showcases his more progressive, experimental side again in his new seasonal tasting menu.