Laurel – Young, Wild & Free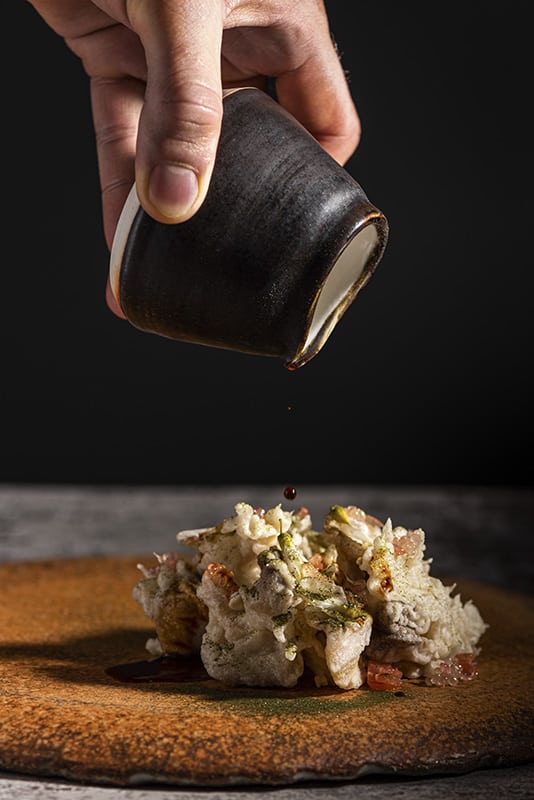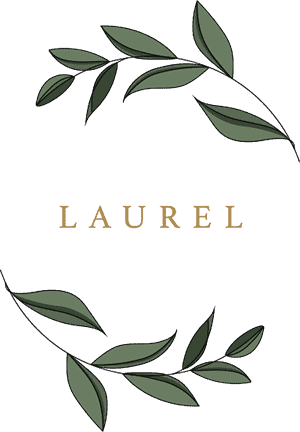 Youthful determination, fanatic devotion for food and ingredients, unorthodox menus – these and more await you in our restaurant.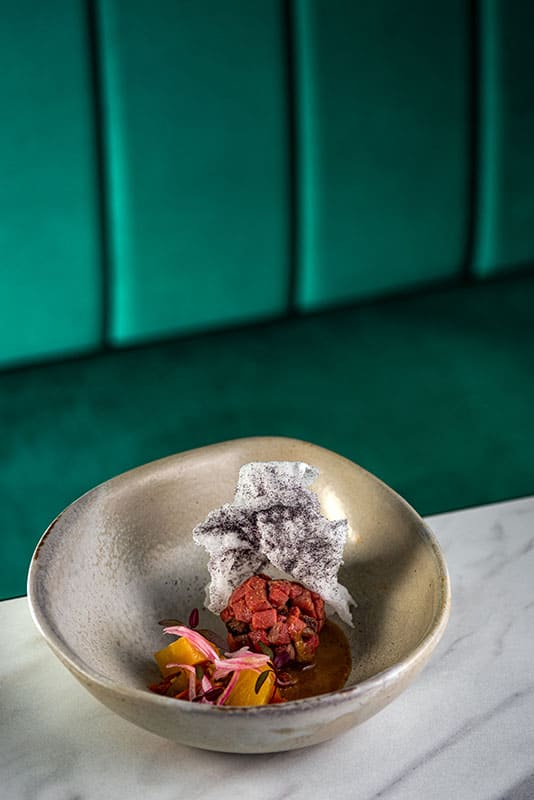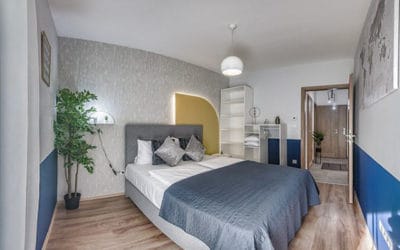 How about a walk in the castle, an ice-cream at the Basilica, a boat-trip on the Danube and a dinner at our place? This might be a once in a lifetime opportunity to walk around the beautiful city of Budapest without the usual summer crowd. We can't wait to see you in the capital.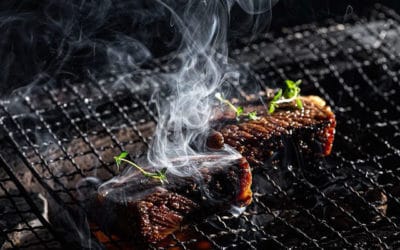 Laurel Budapest reopens on 18 June, and we are looking forward to greeting the lovers of fine gastronomy again in our restaurant. For the reopening our Head Chef, Ádám Mede has designed an innovative and bold summer menu called Ensō.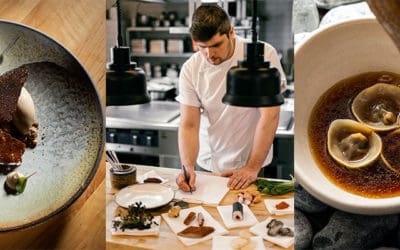 Originally, we scheduled the debut of our new Spring menu on 1 April, but we had to cancel this event due to the outbreak of Covid-19 pandemic unfortunately. Instead, we offer a special degustation menu called Silentium that you can enjoy at your home. In this way, we can still celebrate together the magical moments of the finest gastronomy even during the temporary closure of Laurel Budapest.