Laurel – Young, Wild & Free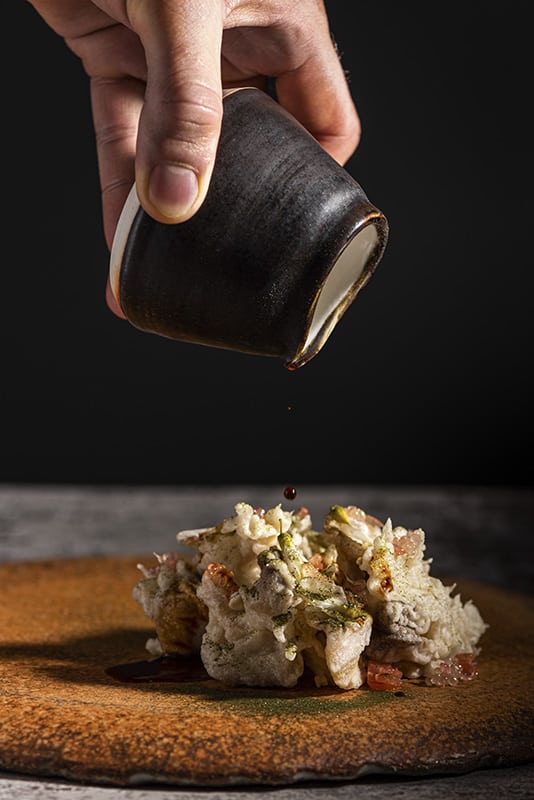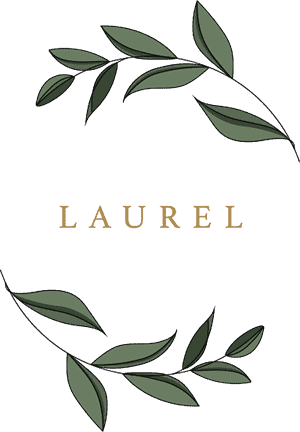 Youthful determination, fanatic devotion for food and ingredients, unorthodox menus – these and more await you in our restaurant.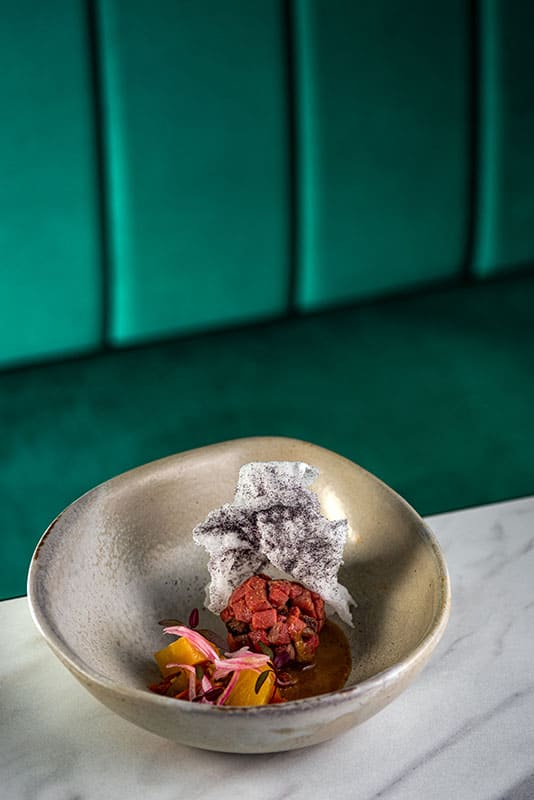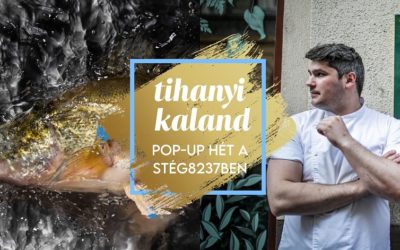 We invite You for a special adventure! On the 18th of August we are relocating to Lake Balaton for a week. This year has definitely been unusual, maybe we are also longing for the Hungarian Sea more than ever. Ádám and his team have been busy preparing an unforgettable experience for you on this very special location.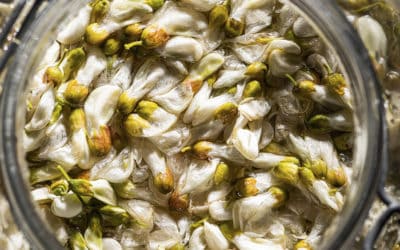 Upon request, from 18 July a shorter four-course degustation menu is also available for lunch. You can arrive between 12:30 and 13:45, if you would like to enjoy lunch at Laurel Budapest on Saturdays. Silentium vouchers can also be redeemed at lunch time.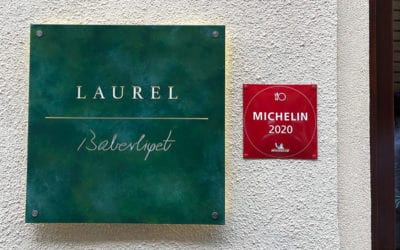 It was last September, only five months after our opening when a Michelin inspector visited Laurel Budapest for the first time and he immediately classified our restaurant as recommended in the Michelin Guide published recently. The value of this recognition is even higher considering that Laurel Budapest was the only new restaurant included in the guide in 2020, with a really young team.