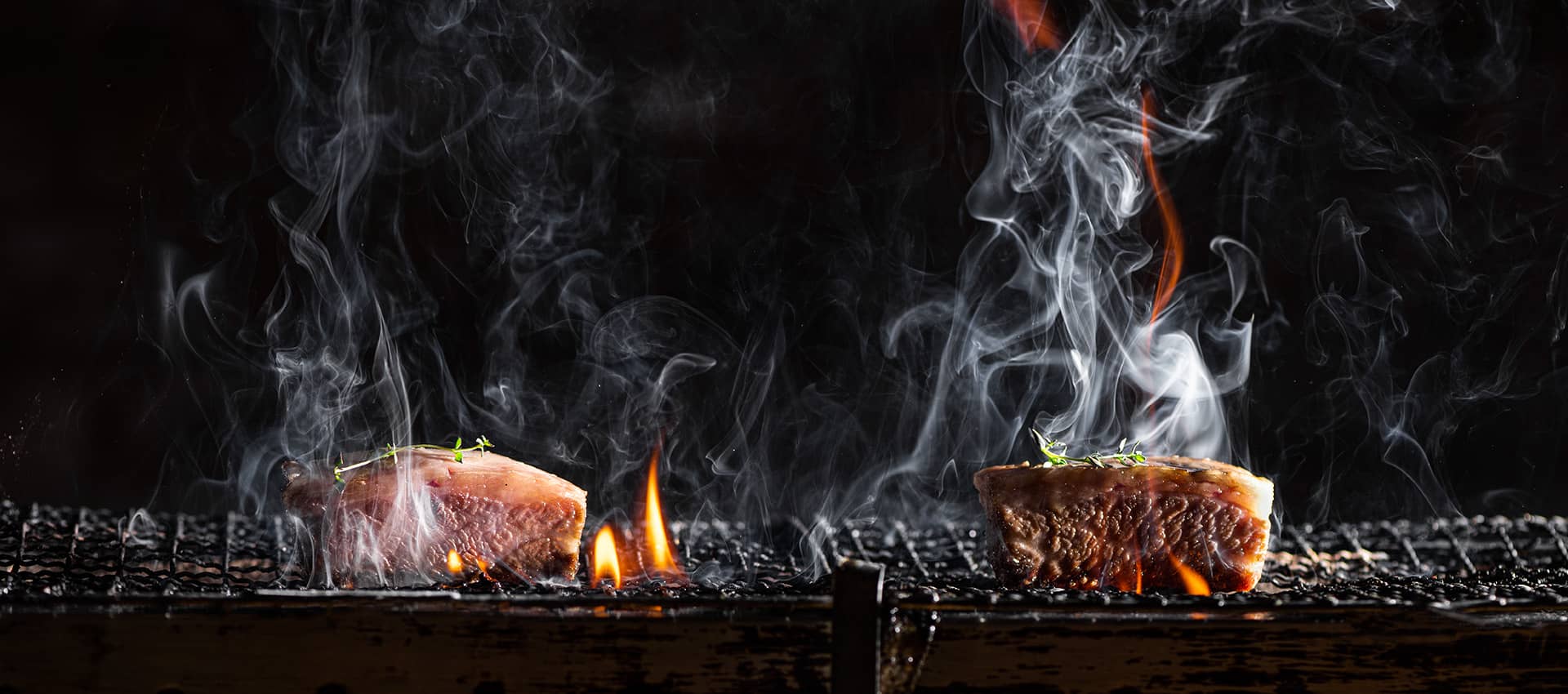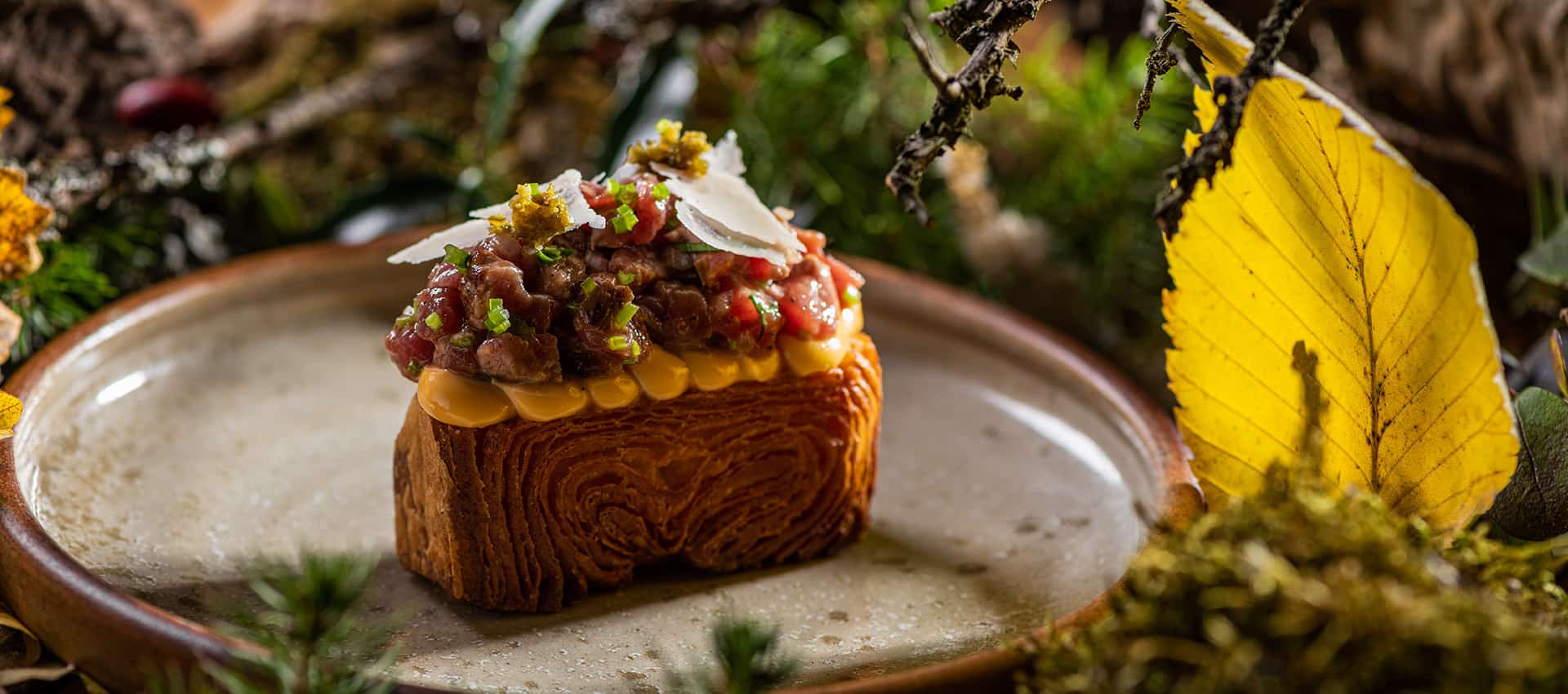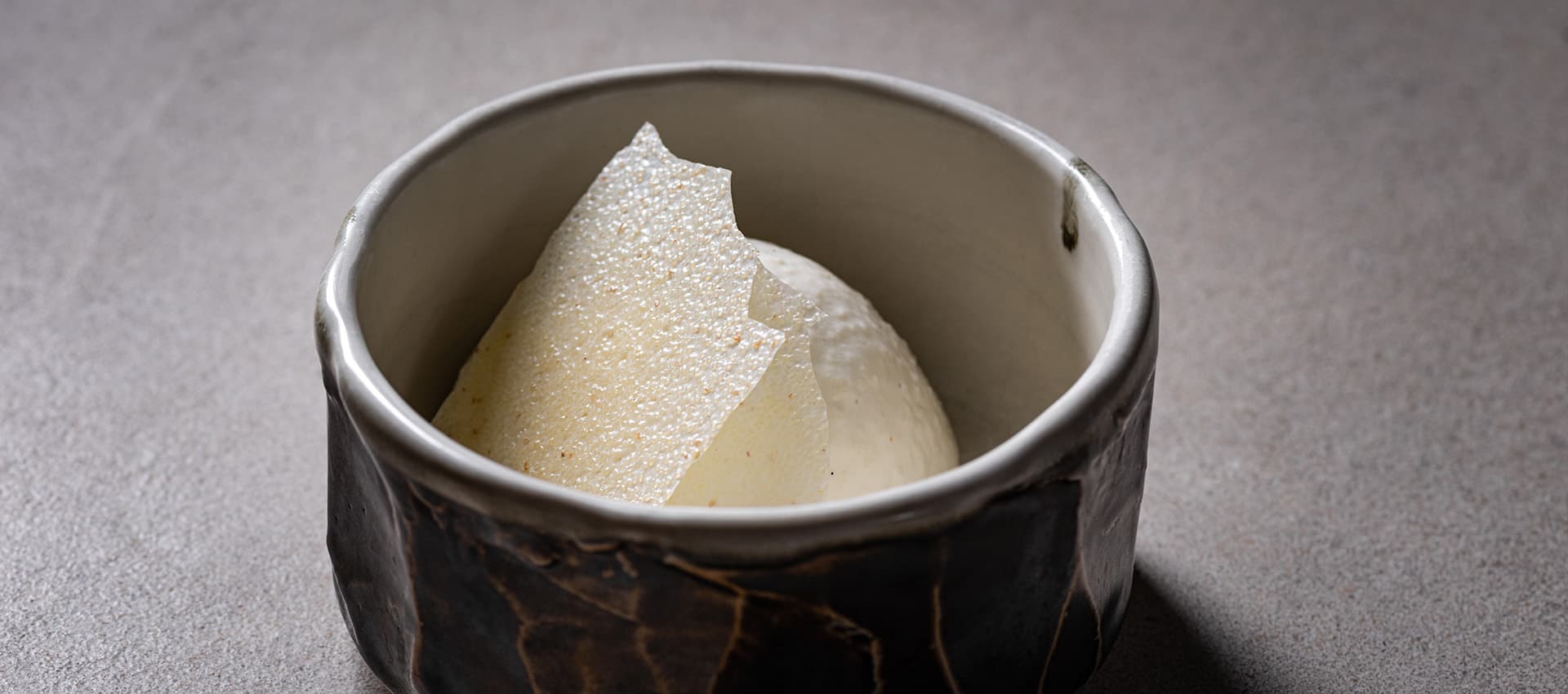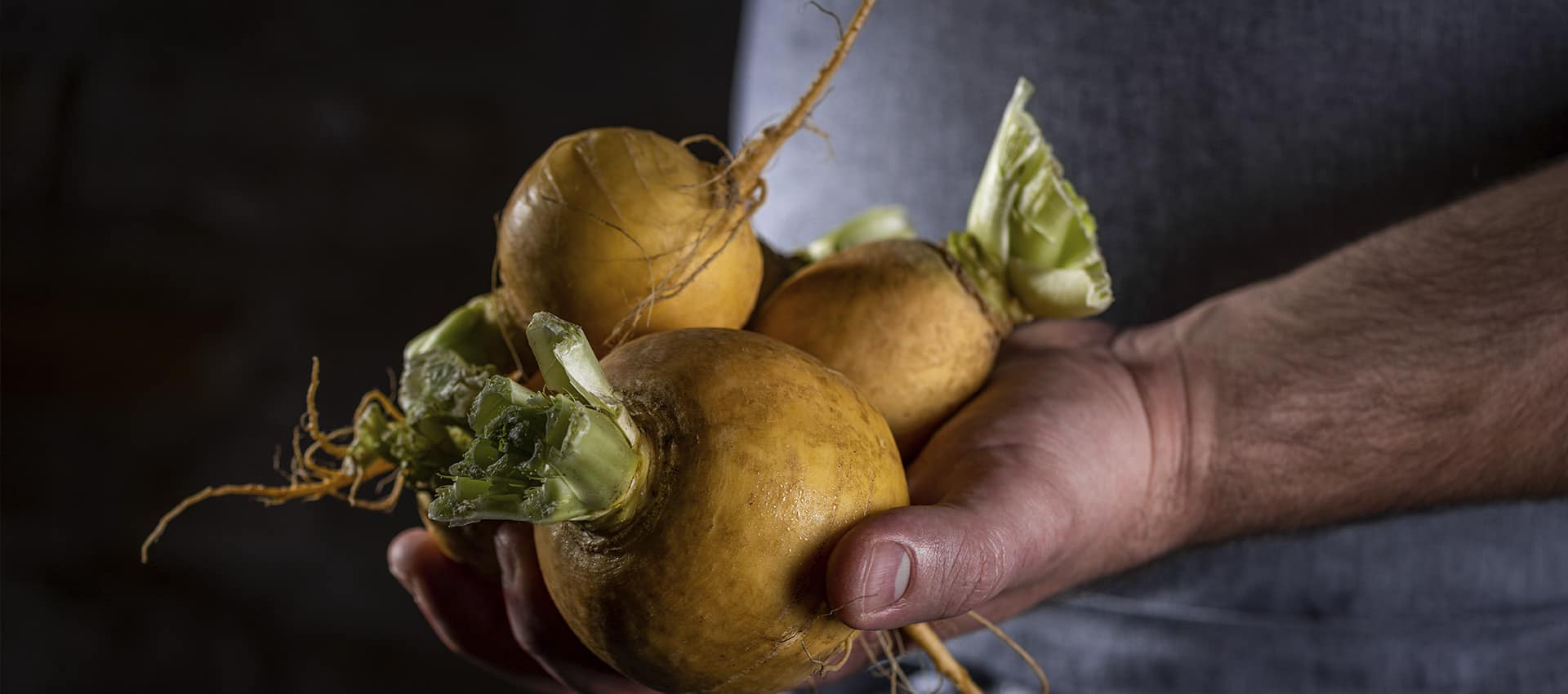 Laurel – Young, Wild & Free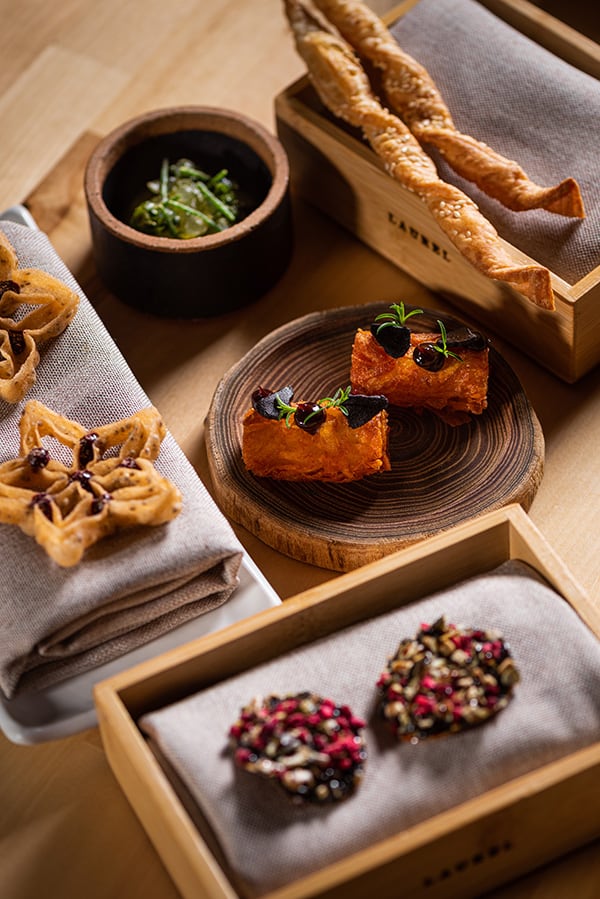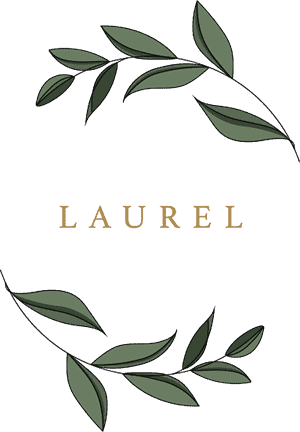 Youthful determination, fanatic devotion for food and ingredients, unorthodox menus – these and more await you in our restaurant.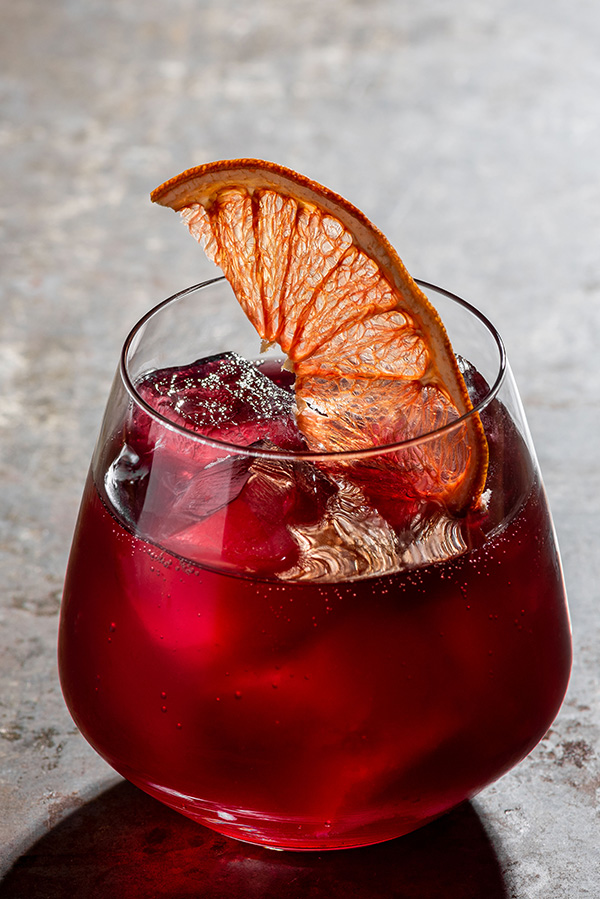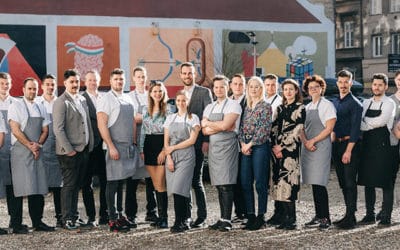 We are proud of that despite the pandemic, we have managed to maintain the unity of our restaurant and keep our team together, and the Laurel family has been completed since 2022 with several new team members who have already proven themselves abroad.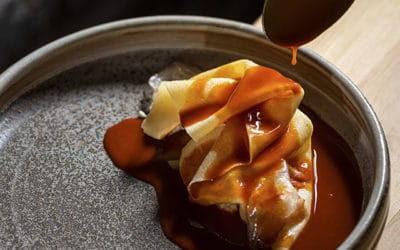 After the long lockdown, we are happy to announce that we reopen our restaurant on 14 May.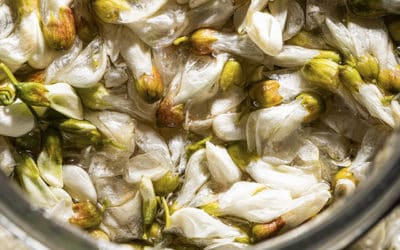 From the 12th of February you can book again at our restaurant, because Laurel is welcoming guests anew from Friday to Sunday between 13:00 and 15:00.