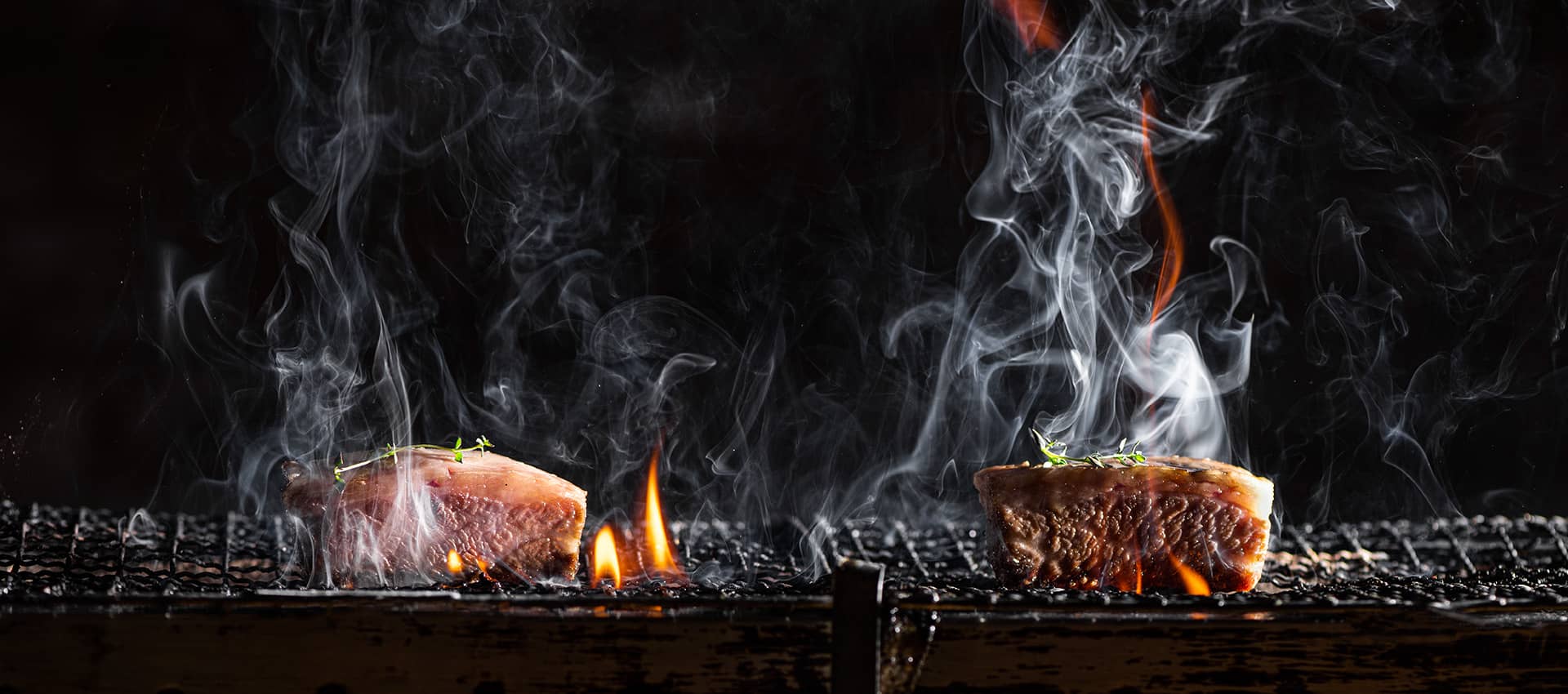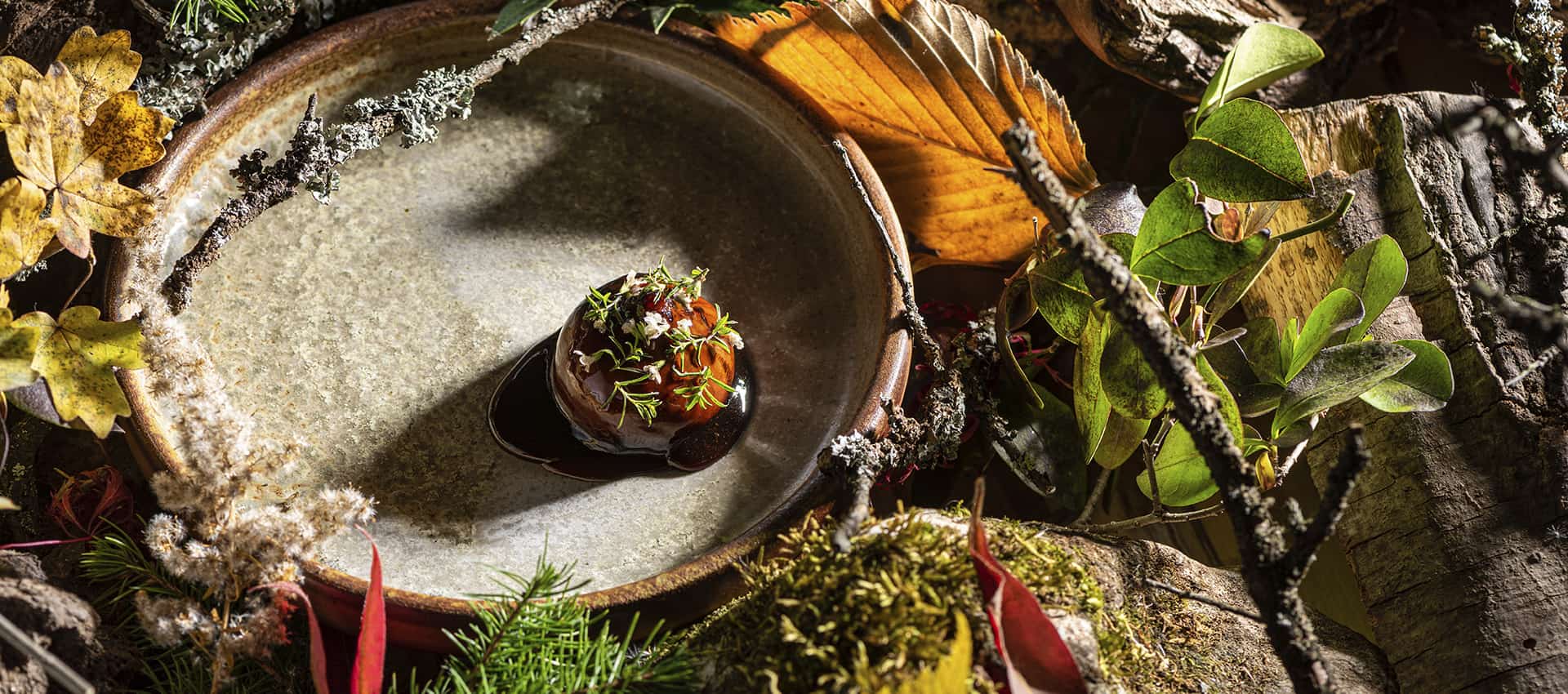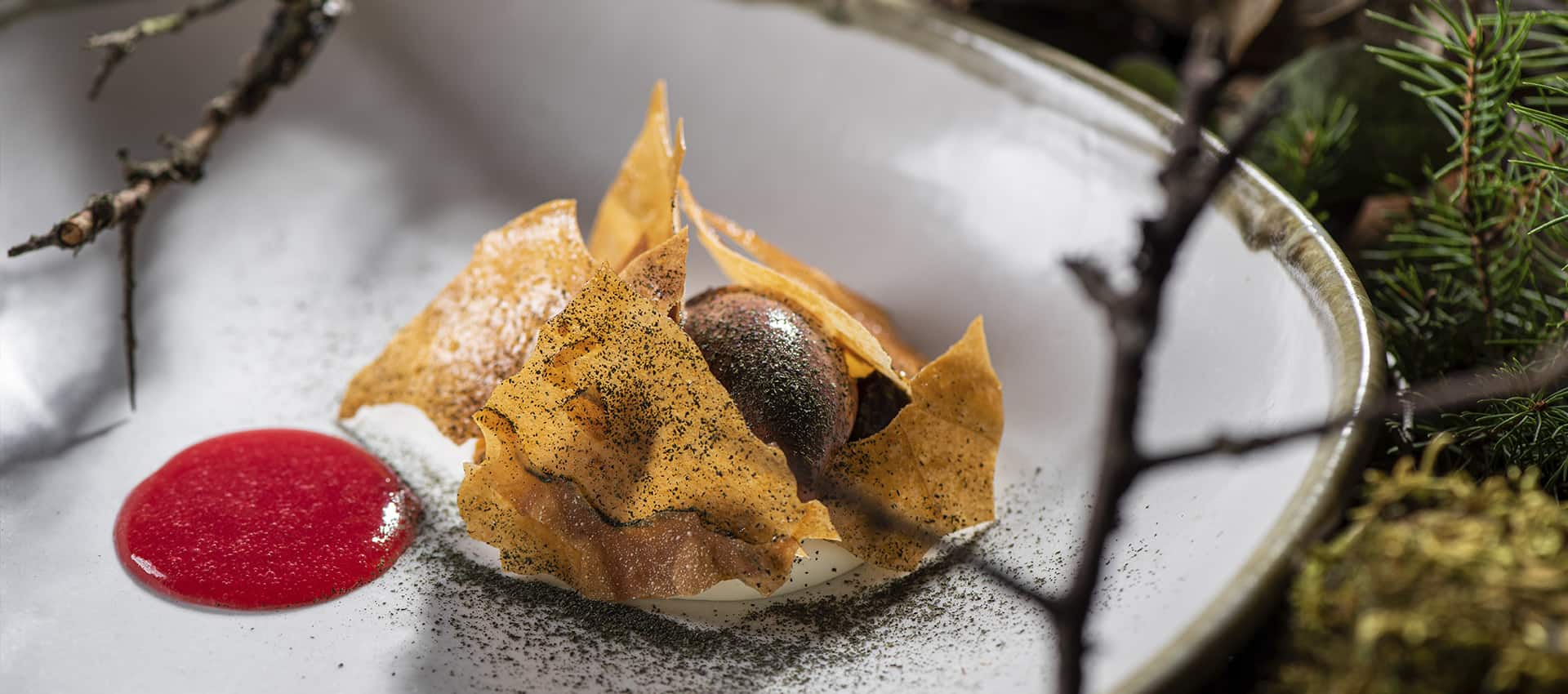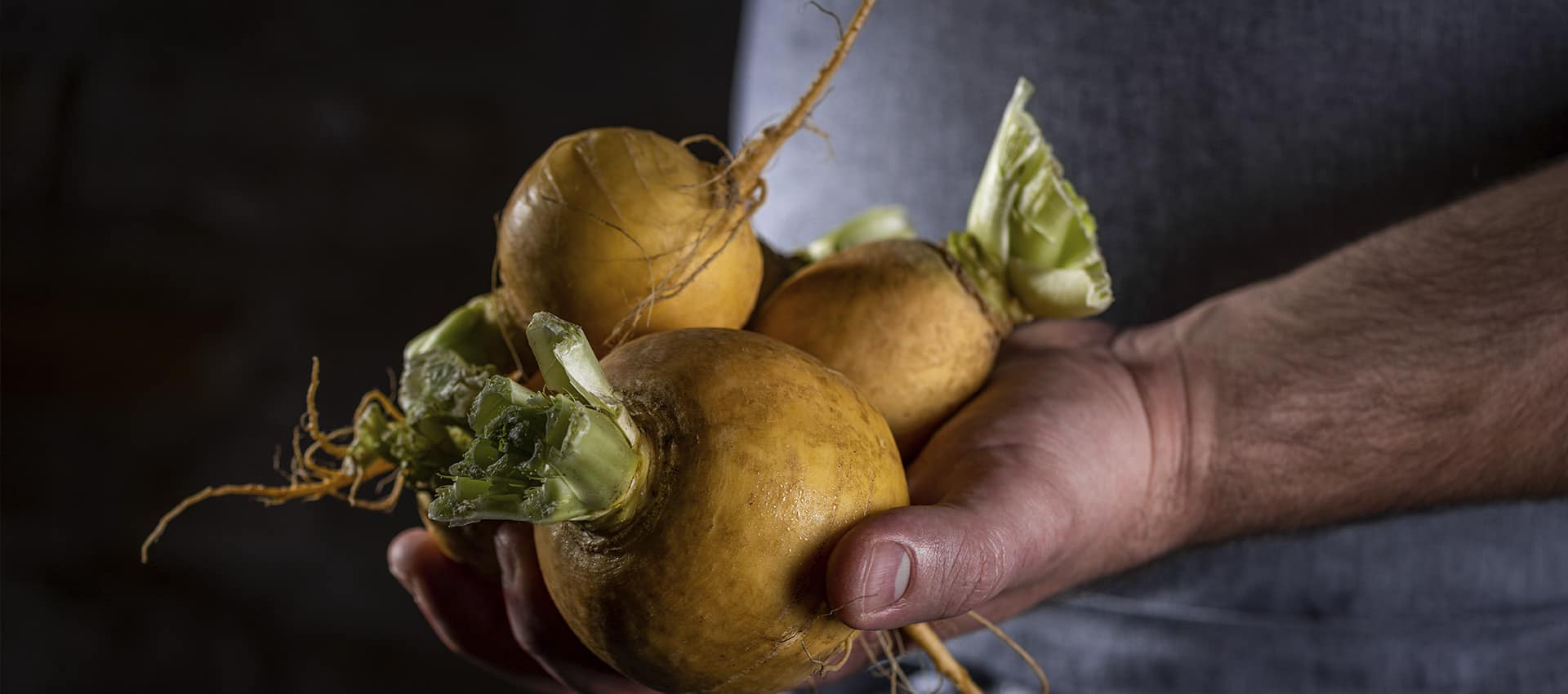 Laurel – Young, Wild & Free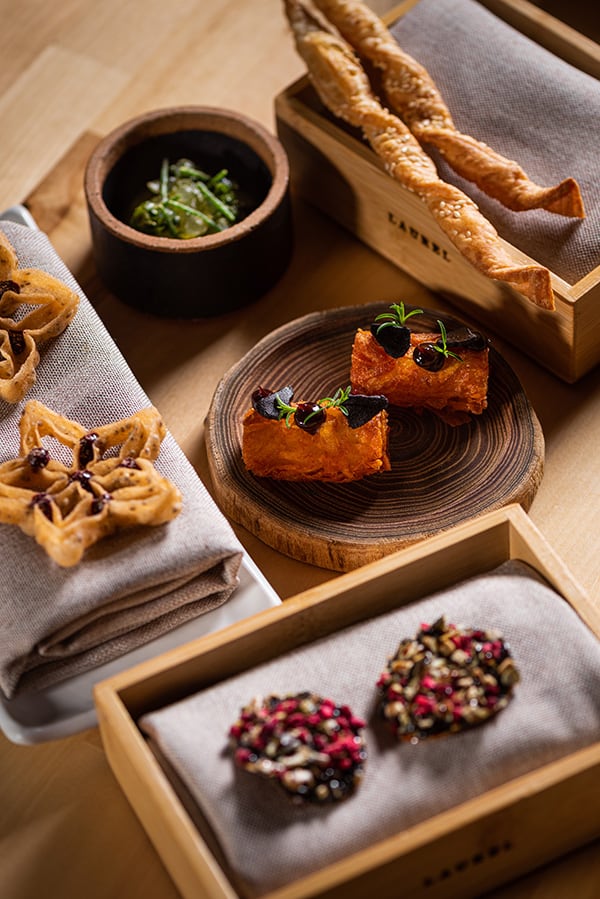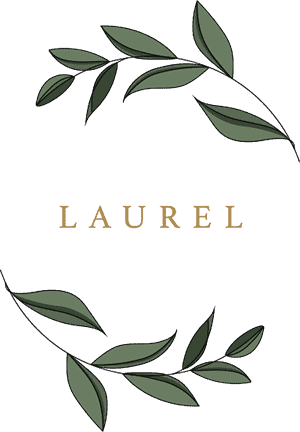 Youthful determination, fanatic devotion for food and ingredients, unorthodox menus – these and more await you in our restaurant.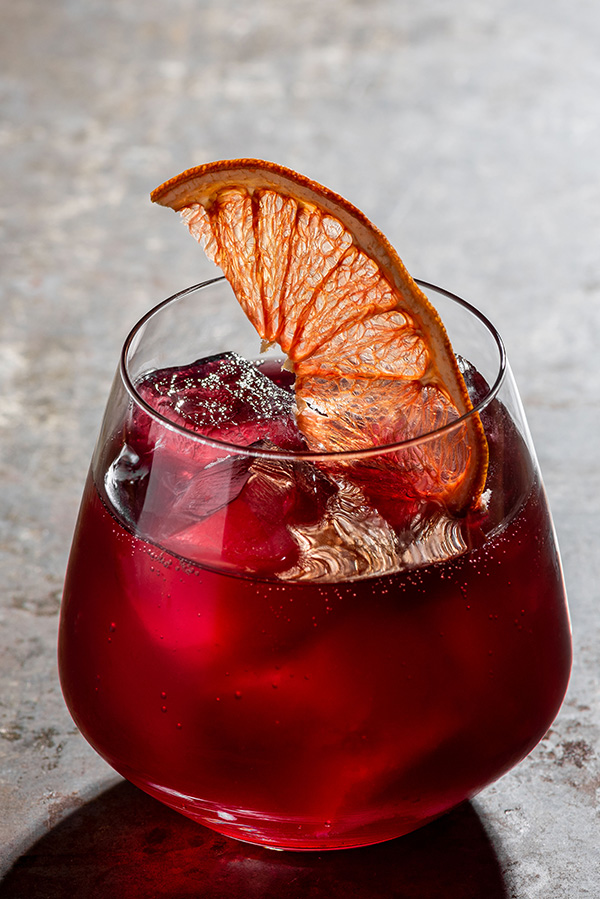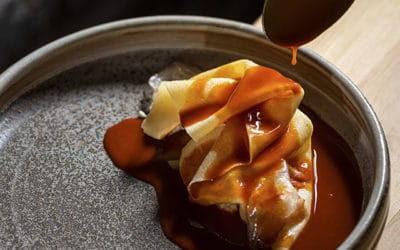 After the long lockdown, we are happy to announce that we reopen our restaurant on 14 May.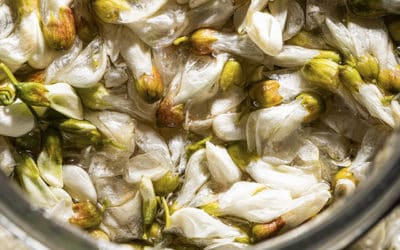 From the 12th of February you can book again at our restaurant, because Laurel is welcoming guests anew from Friday to Sunday between 13:00 and 15:00.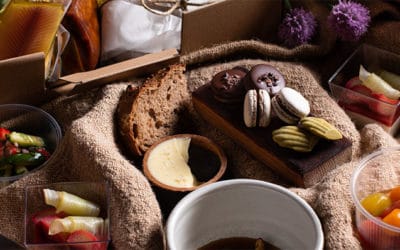 December marks the 3rd edition of Laurel's home-delivery menu which we created in a special Christmas mood.