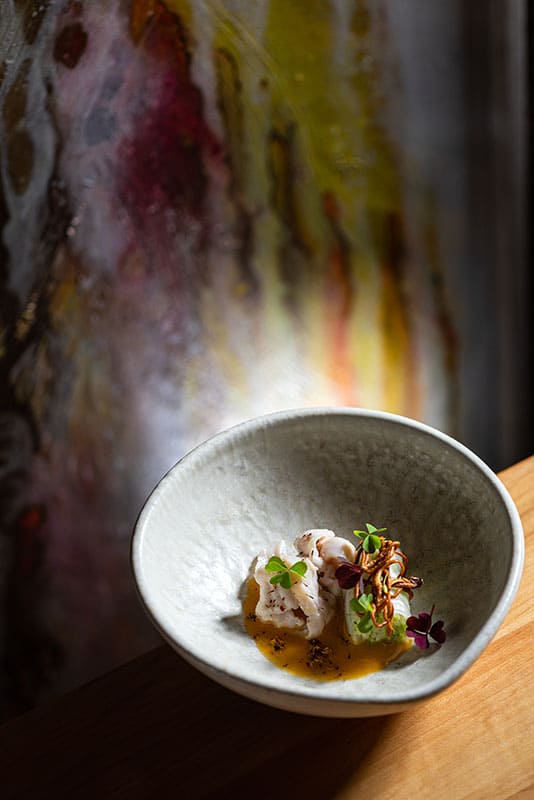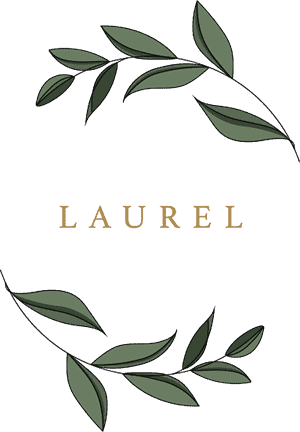 Laurel Budapest is a restaurant that specialises in the enjoyment of gastronomy and offers tasting menus. Also Laurel Budapest is an intimate wine and tapas bar with a spectacular wine vault which is truly unique.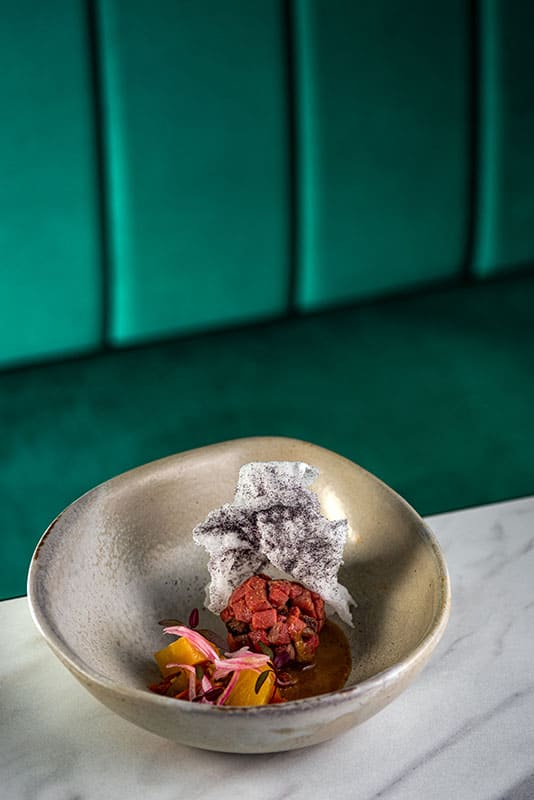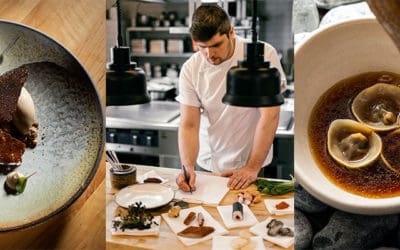 Originally, we scheduled the debut of our new Spring menu on 1 April, but we had to cancel this event due to the outbreak of Covid-19 pandemic unfortunately. Instead, we offer a special degustation menu called Silentium that you can enjoy at your home. In this way, we can still celebrate together the magical moments of the finest gastronomy even during the temporary closure of Laurel Budapest.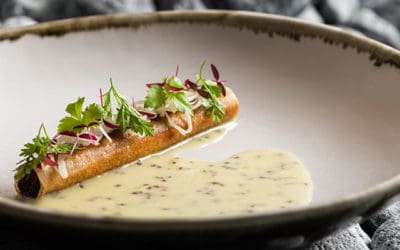 Our new winter menu called Winter Memories debuts on 7 January at Laurel Budapest fine dining restaurant. This seasonal menu is important for us for several reasons.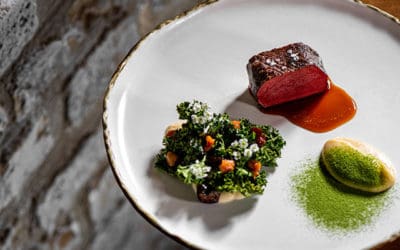 For the first time in the Budapest fine dining scene, Laurel Budapest restaurant offers a unique possibility for hospitality students. They can participate in a complex fine dining dinner experience on 27 November for a remarkably reduced price.