Laurel – Young, Wild & Free
Dear Guests,
During the restrictions due to the COVID-19 pandemic our restaurant is offering a unique concept. Although you can buy our Illusion menu for take-away, but you can enjoy it in the presentation of our chefs and service people, within the framework of a private event. It is similar to the already widespread concept of a famous chef going to your home and cooking the dinner for you and your guests. But it is still very different! Our contributing partner provides the premises for the dining experience if you do not feel comfortable with inviting us to your home or if you would like to break away from you everyday surroundings. So you can enjoy the Laurel vibe with absolute adherence to the regulations, in safety, but still with the illusion of restaurant service. Let us enchant you!
We are also very much looking forward to meeting you!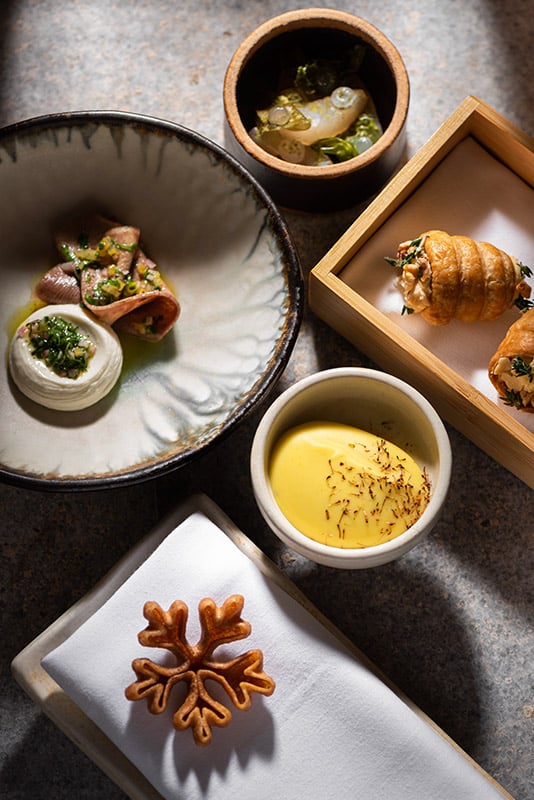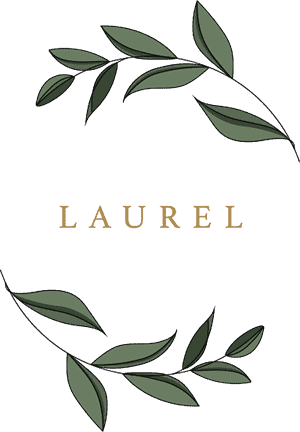 Youthful determination, fanatic devotion for food and ingredients, unorthodox menus – these and more await you in our restaurant.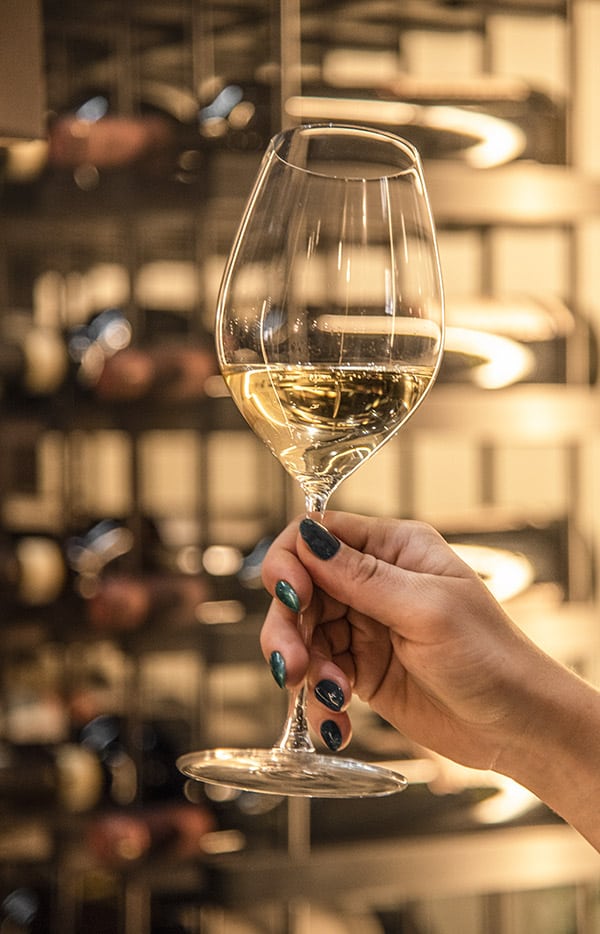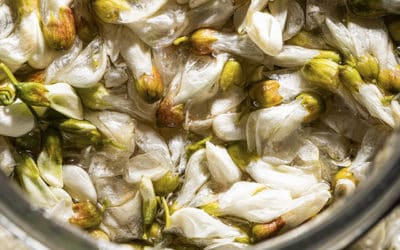 From the 12th of February you can book again at our restaurant, because Laurel is welcoming guests anew from Friday to Sunday between 13:00 and 15:00.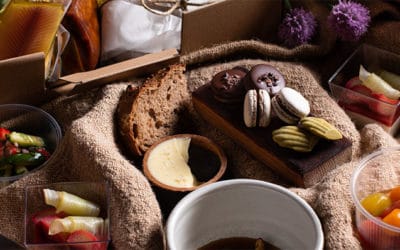 December marks the 3rd edition of Laurel's home-delivery menu which we created in a special Christmas mood.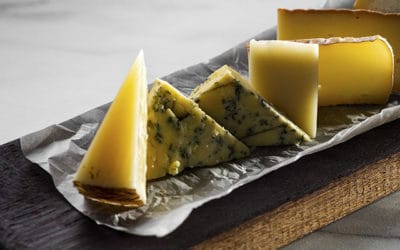 The Babérliget Wine Bar on the upper level of the Laurel restaurant will reopen on October 15, where our guests can taste excellent wines, champagnes, great gins and home-made tonics.