Team and team spirit – this is what drives our kitchen forward and and which does not make any compromise. The dynamism of Laurel is natural since the average age of our team is 26 years. Youthful determination is combined with top-notch professional knowledge, creating a team of real characters and personalities. Our deepest respect for gastronomic traditions goes hand in hand with our love of innovations and progressive cuisine that is fused into harmony in the dishes that we put in front of our guests. We really are obsessed with flavours.
Our restaurant offers set menus with either six or eight courses. The seasonal six-course menu is renewed season by season. The eight-course Chef menu consists of our Head Chef, Adam Mede's signature dishes. Upon our Chef's decision, some of the ingredients might change, please take this into consideration when making a reservation for a later date.
Our menus are meant per person, they cannot be shared at the table.
27.000,- HUF
Wine pairing: 18.000,- HUF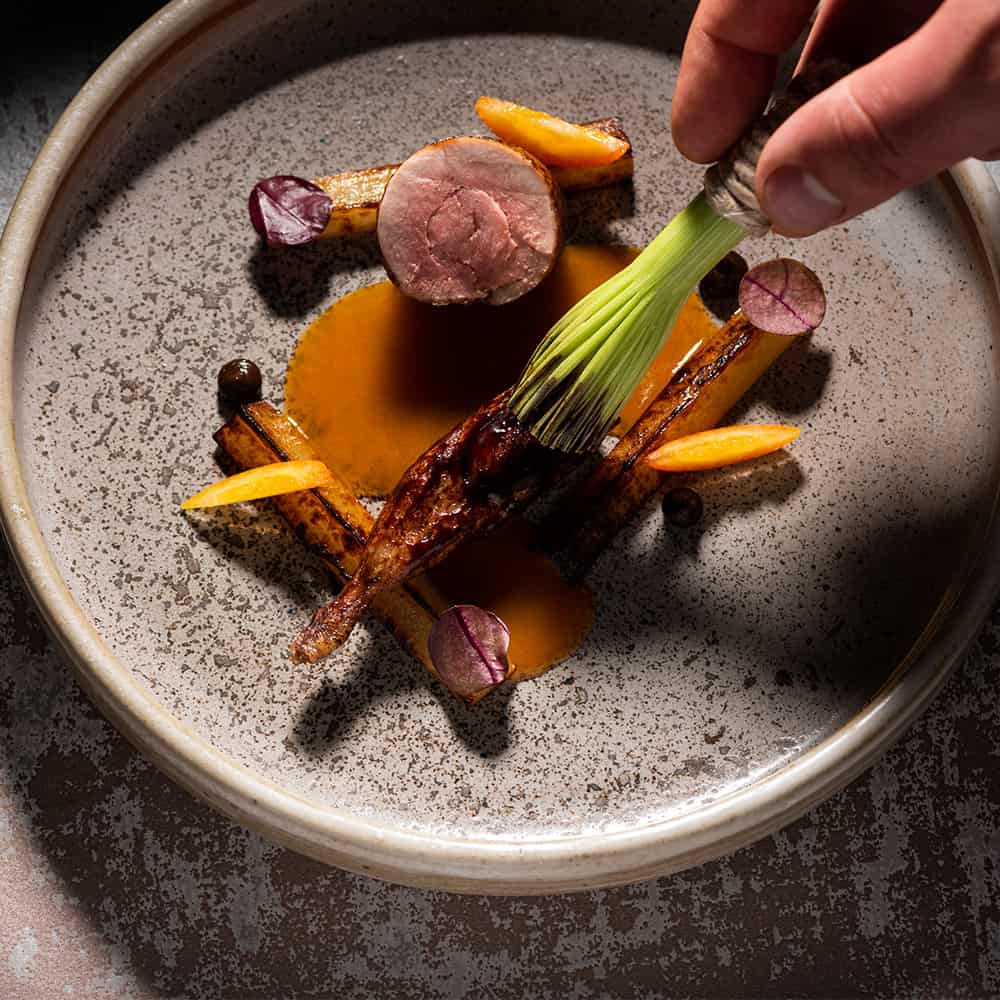 Flatbread, Caviar, Mangalica
Trout, Kohlrabi, Green apple
Beef short rib, Romaine lettuce, Mushroom
Redcurrant, Goat milk, Thyme
Chocolate malt, Cacao, Salted caramel
25.000,- HUF
Wine pairing: 14.000,- HUF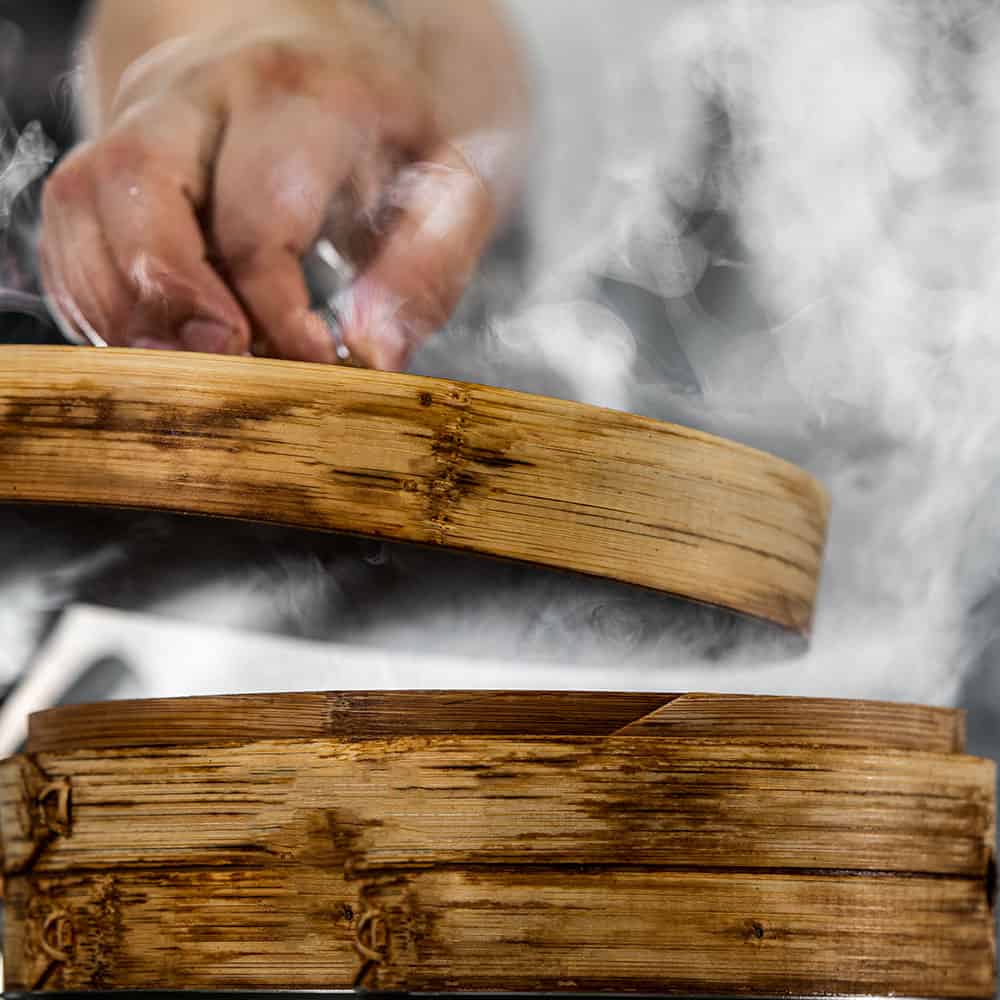 Sturgeon, Cherry, Elderflower
Akasztó carp, Ponzu, Grapefruit
23.000,- HUF
Wine pairing: 14.000,- HUF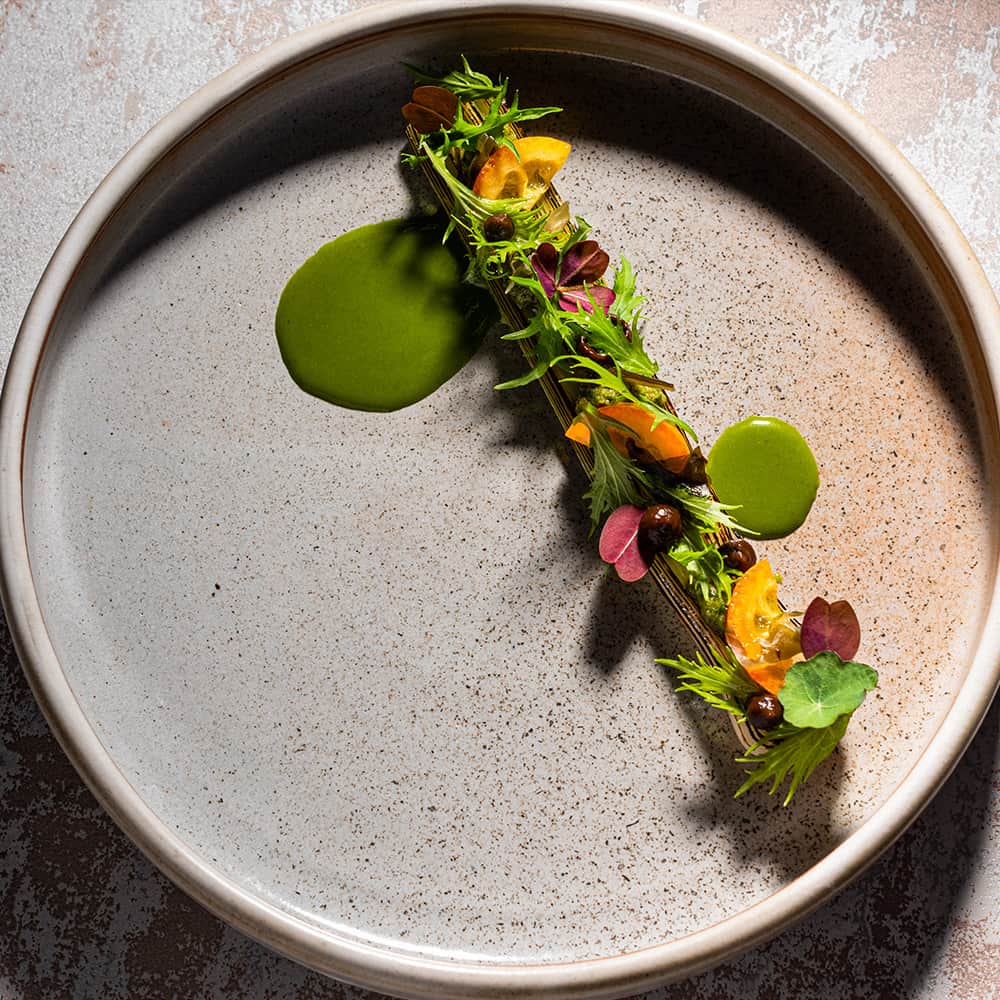 Shiso, Ponzu, Citrus caviar
Cauliflower, Miso, Prunes
Mushroom, Romaine lettuce, Blackcurrant
Sweet potato, Mango, Ginger
Sour cherry, Bay laurel, Cocoa bean
16.500,- HUF
Wine pairing: 9.500,- HUF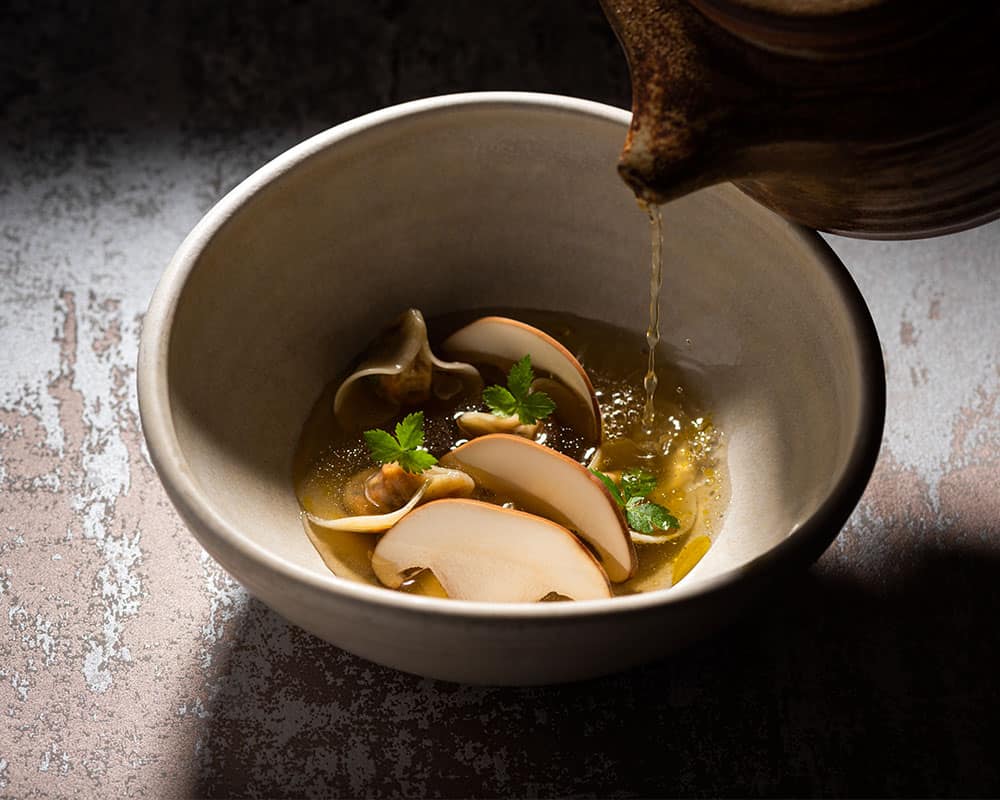 Trout, Kohlrabi, Green apple
or
Shiso, Ponzu, Citrus caviar
Catfish Stew
or
Beef short rib, Romaine lettuce, Mushroom
Redcurrant, Goat milk, Thyme
or
Chocolate malt, Cacao, Salted caramel