The Laurel Budapest is a modern and creative restaurant characterised by the respect of Hungarian culinary traditions that are combined with French technologies and the fusion of international, particularly Asian cuisine. After welcoming you at the entrance, we take you through every step of the culinary experience including the materials we use, technologies we apply, selection of wine, and bringing all this to your table. All is done in a friendly atmosphere in the restaurant with special décor which can be reached through Babérliget bookshop.
​We welcome you with a seasonally new tasting menu.
Menu: 38.500​ HUF
Wine pairing: 21.000 HUF
Champagne and wine pairing: 26.000 HUF
Service 15%
Make sure you indicate your special requests concerning your allergies to enjoy a full dinner experience with us.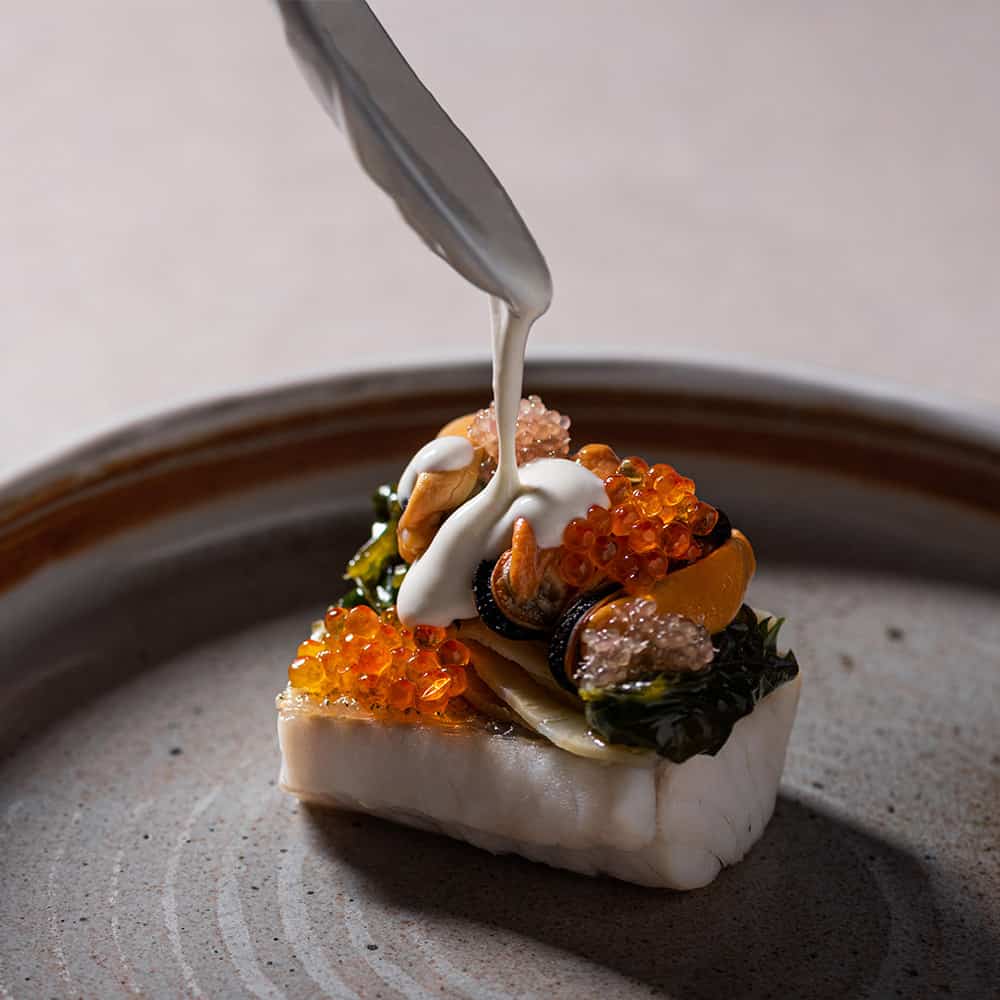 Water buffalo, Peanut, Sudachi kosho
Pike perch, Blue mussels, Celery
Sweetbread, Jerusalem artichoke, Verjus
Sourdough bread, Smoked butter
Mangalica chuck, Tartary buckwheat, Miso
Sea buckthorn, Semolina, Honey
Cocoa beans, Sour cherry, Smoke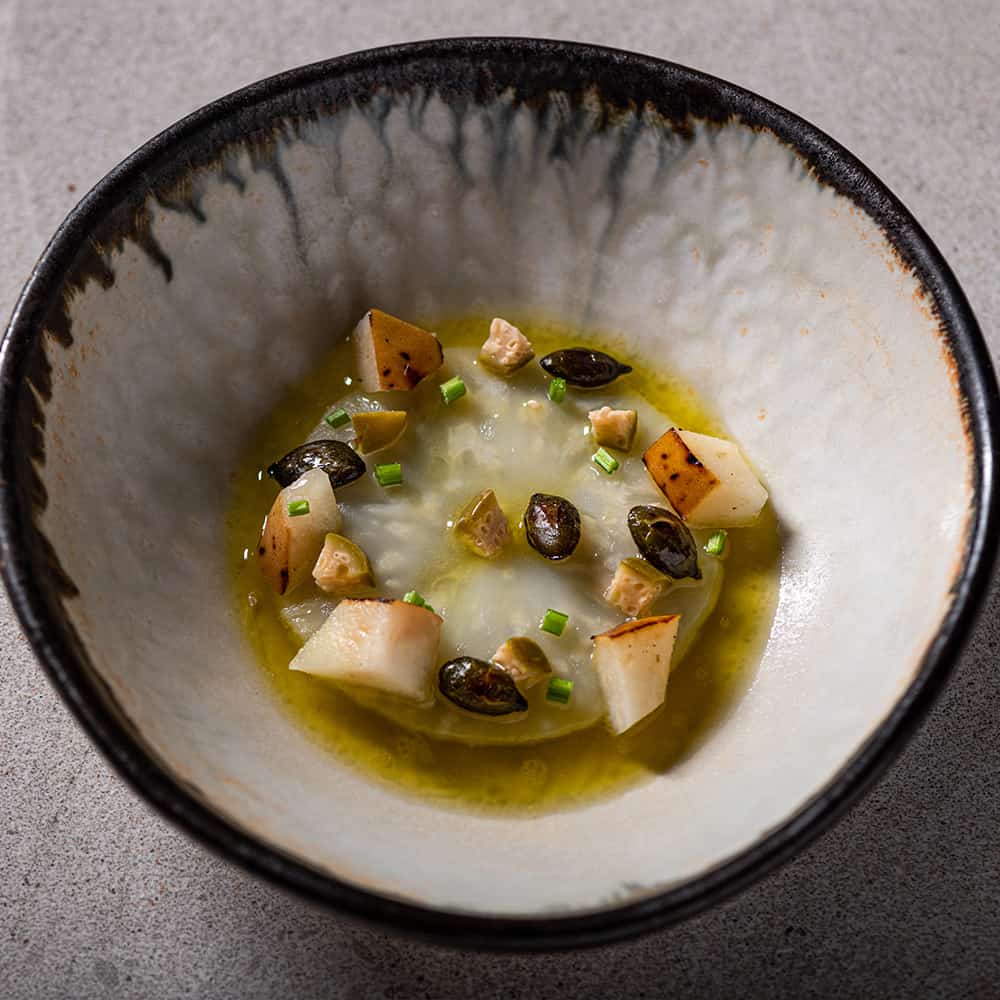 Tempura, Finger lime, Ponzu
Celeriac, Pear, Caperberries
Sourdough bread, Olive oil
Sushi rice, Strawberry, Green chili
Chanterelle, Oyster mushroom, Flatbread