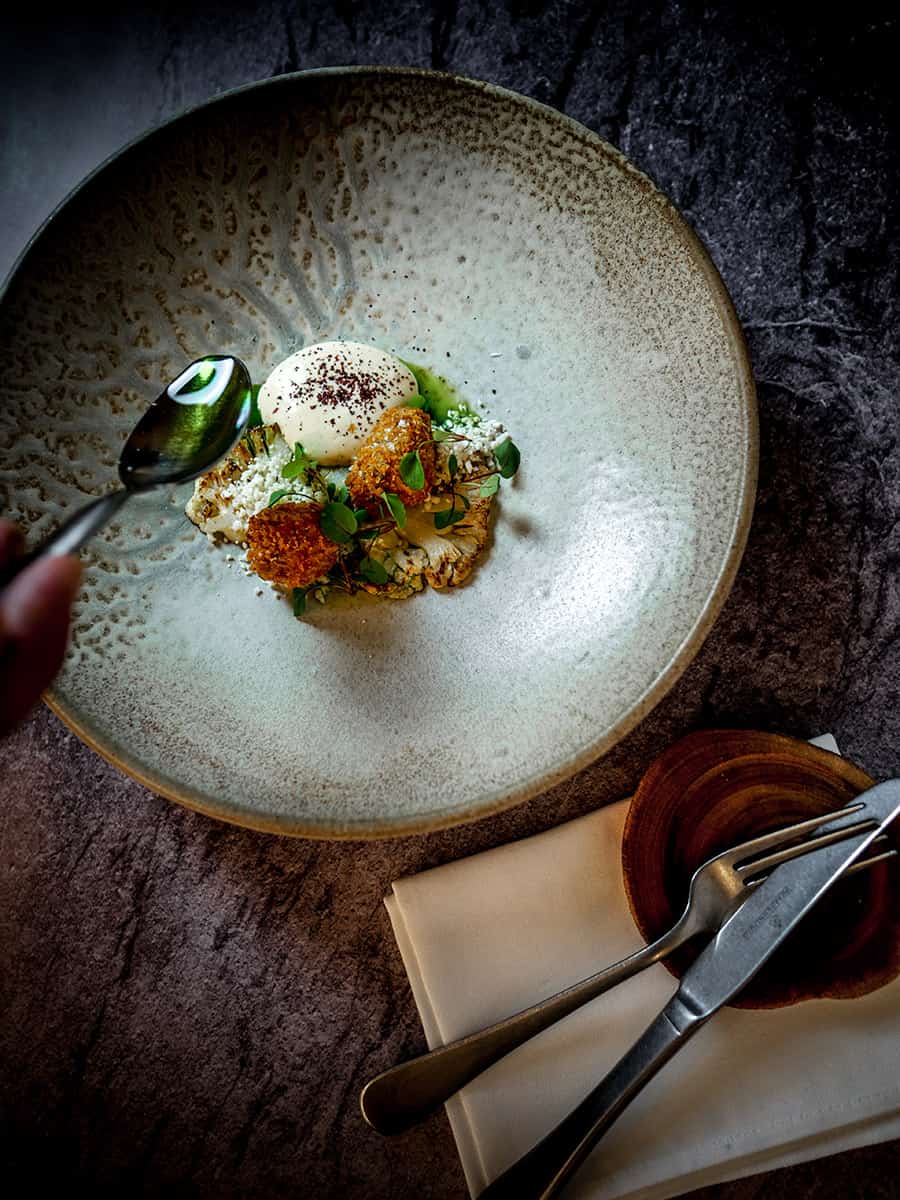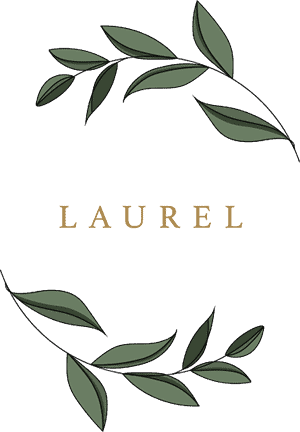 Laurel Budapest is a restaurant that specialises in the enjoyment of gastronomy and offers tasting menus. Also Laurel Budapest is an intimate wine and tapas bar with a spectacular wine vault which is truly unique.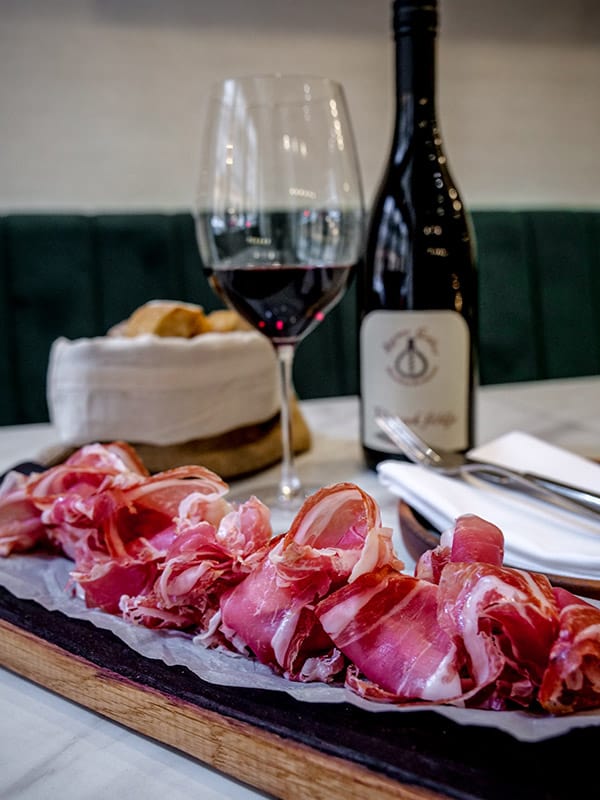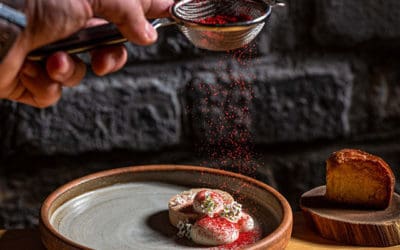 The new autumn menu called Golden Days debuts on 1 October at Laurel Budapest fine dining restaurant. In this six-course autumn tasting menu we would like to prove that autumn is not the season of decay; it is rather characterized by the abundance and richness of ingredients, it is the true season for harvest.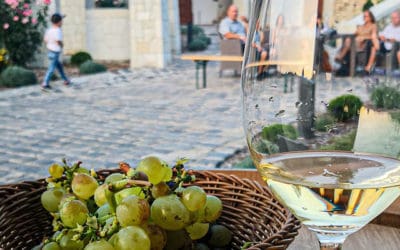 On an early Saturday morning, we set off with excitement and hurry with the Laurel Budapest restaurant team, as we were lucky enough to work with one of the finest wineries on the "Mád-Furmint Days".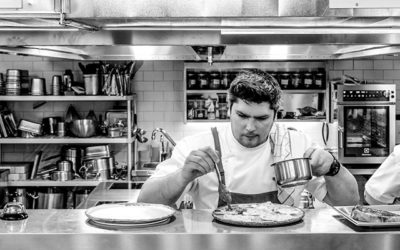 We would like to inform our guests that we are closed from 18 to 29 August 2019, during this time the restaurant, winebar and bookstore are closed as well.