We've heard your requests, and starting this year, Laurel Budapest is open for lunch on Saturdays and Sundays. You can now enjoy a delectable four-course meal, complete with a selection of three snacks and some delightful petits fours, which can be made vegan upon request.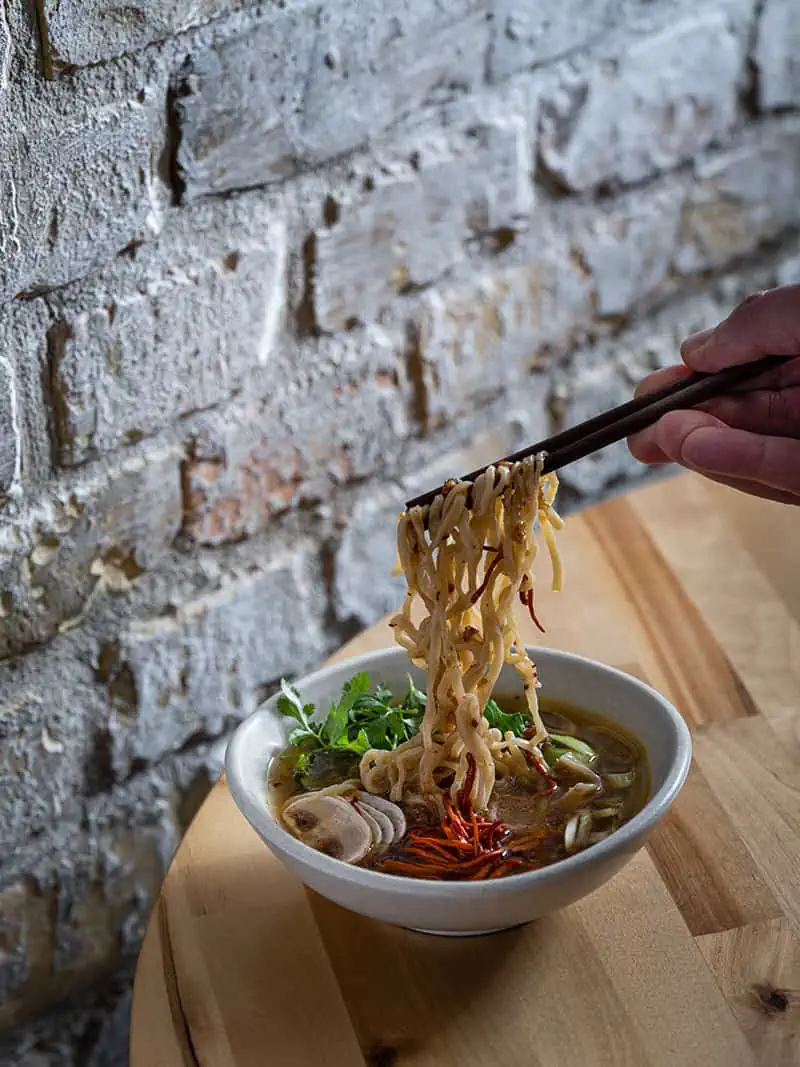 If you've always wanted to try Adam's renowned Rooster ramen or his signature Catfish stew but haven't had the chance to experience them as a full evening program, now's the time to savor them all at lunch! Check out our menu for more details: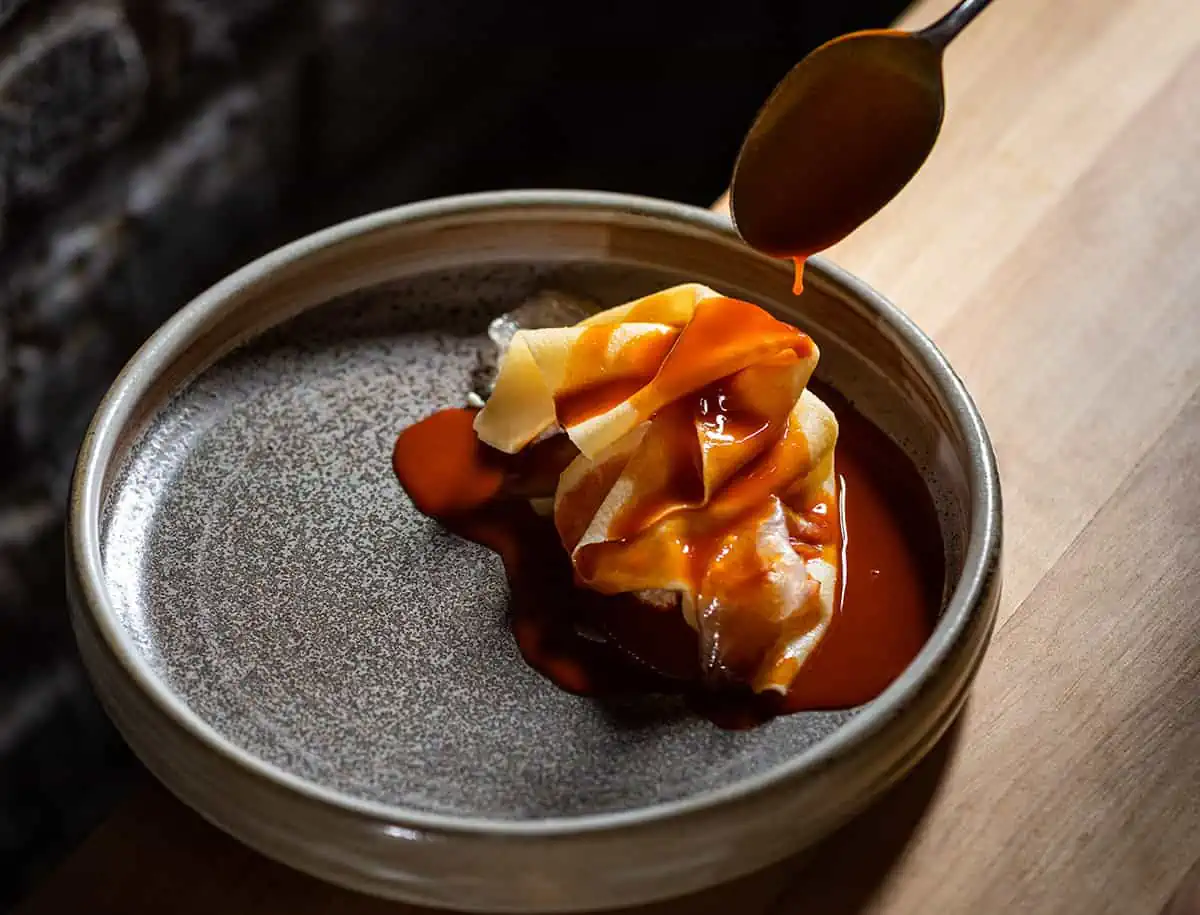 We hope to see you soon!
The Laurel team