We're bringing you a few events in October that are worth booking in advance. We would like to share what we are up to:
On 20 October, István Pesti will be visiting us from the Platán restaurant in Tata for a special four-handed cooking session with Ádám. Each chef will prepare four emblematic meals for the event, and the tasting menu will be complemented by exciting snacks and a selection of petits fours.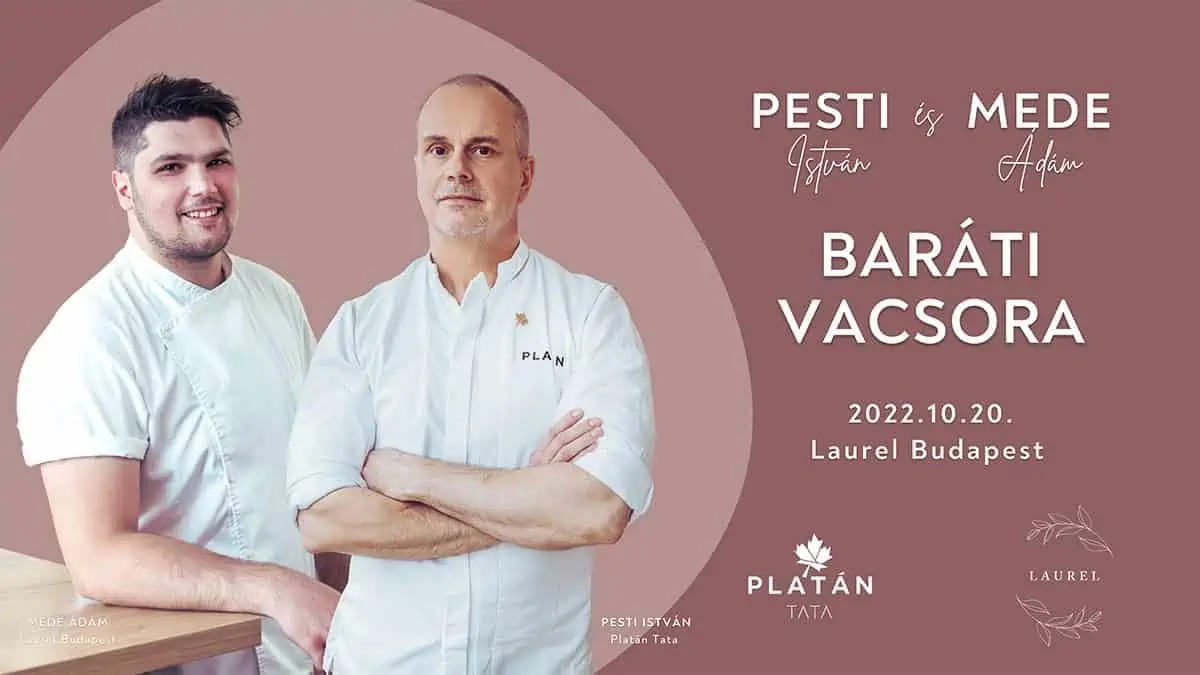 The price of the dinner is HUF 58,000 per person, which does not include drinks and service charge. Tickets for the special four-handed dinner go on sale from 4 October, so keep an eye on our booking page if you don't want to miss it!
Krisztián Huszár x Ádám Mede
Bor és Más Balaton in Csopak will celebrate its first birthday on 8 October, and Krisztián Huszár and the Vietnámigulyás.hu team, together with Ádám, will provide the delicious bites for the event.
If you are in Csopak, make sure you visit our pop-up site at Lake Balaton, the Csopaki Resti, which will be open throughout the entire autumn season this year. On top of that, we'll also introduce a new menu on 13 October.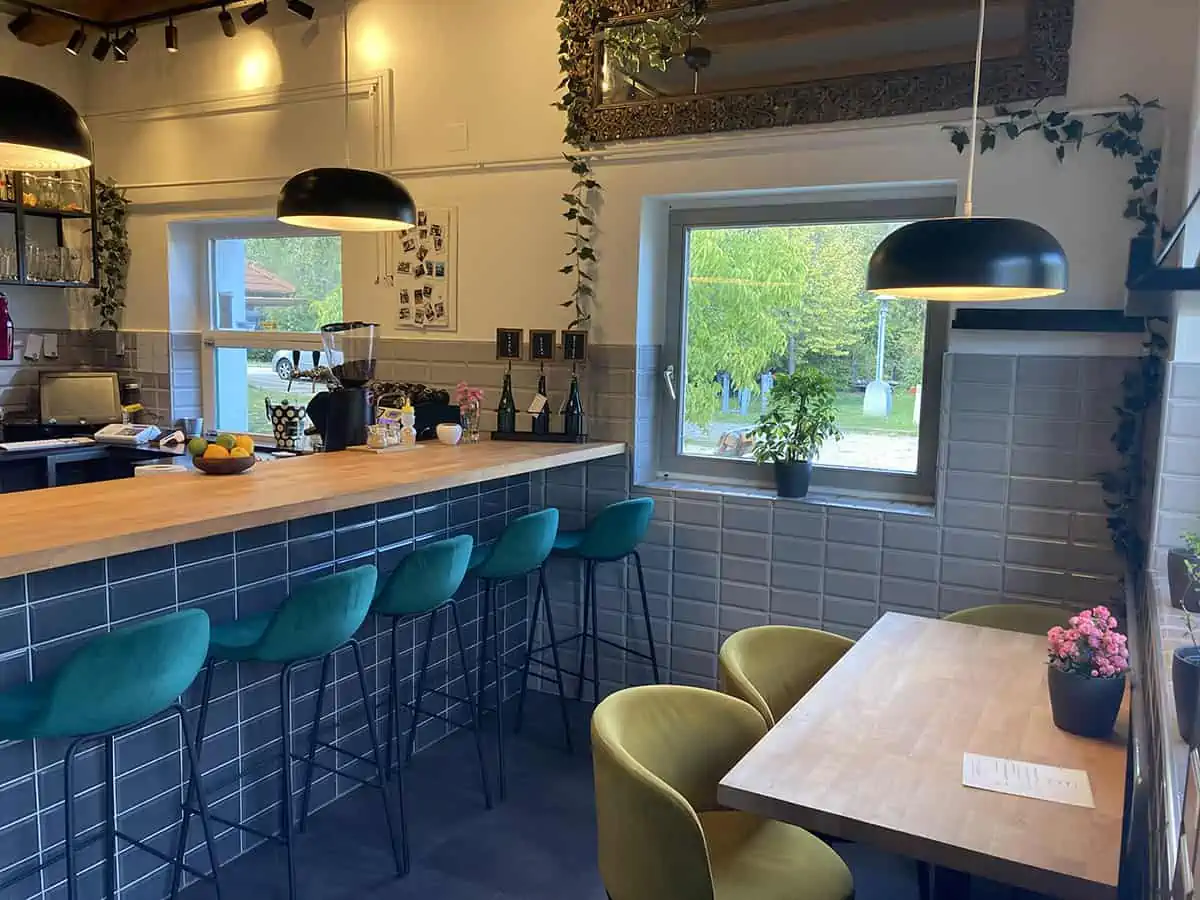 Good news: we'll be open on Sundays until the end of the year, so we'll be able to host you five days a week.
Whether you're planning a family or friends' gathering or a company dinner, book our private room, where we can comfortably accommodate up to 8 people in a separate area.
If you'd like to give the gift of experience
Purchase a gift voucher for our restaurant in person or online, in any amount of your choice, and treat your loved ones to a Laurel dinner. For questions or purchasing, please contact us on +36 20 369 5922 or via e-mail at info@laurelbudapest.hu.