It's been an exciting couple of weeks and November seems to offer quite a few promising events, too. Check out what we're up to!
The first Hungarian Michelin Guide has been released last week, and we are still one of the recommended places.  There's one thing we can promise for sure: we'll keep on going forward with even greater impetus and commitment than before. And of course, congratulations to all the well known and newly starred restaurants as well as the Hungarian newcomers in the Michelin Guide.
For the first time this year, you can celebrate New Year's Eve at Laurel, just the two of you or with a larger group, with our sommelier Péter Tüű preparing a special champagne pairing for both menu options.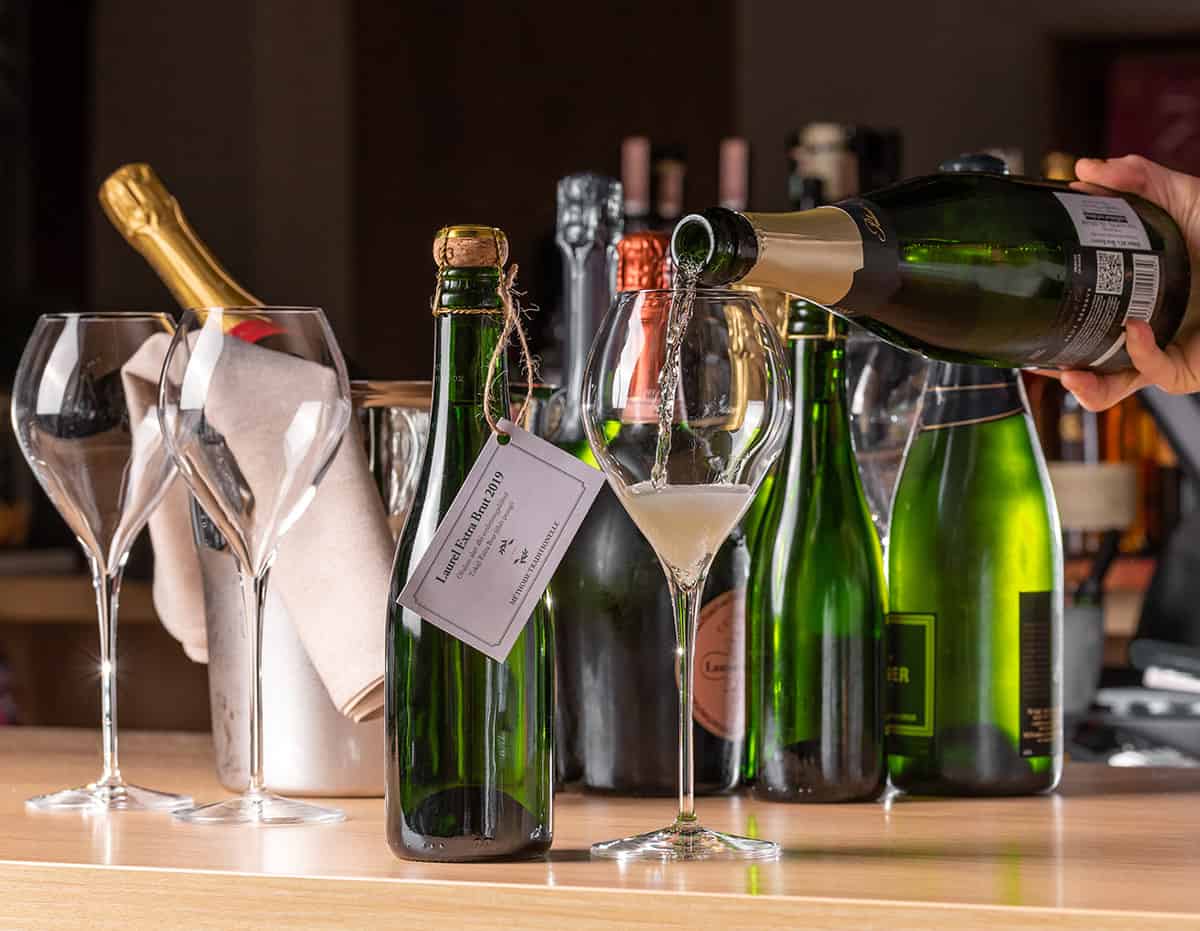 From 11 November a new era begins in the life of Csopaki Resti by Laurel. From now on, we welcome you on Fridays, Saturdays and Sundays in the smallest yet loveliest bistro restaurant in Hungary, at the railway station in Csopak, in the creative kitchen of Ádám Mede (Laurel Budapest) and Bence Karácsony (Resti by Laurel), with a completely renewed 6 course menu.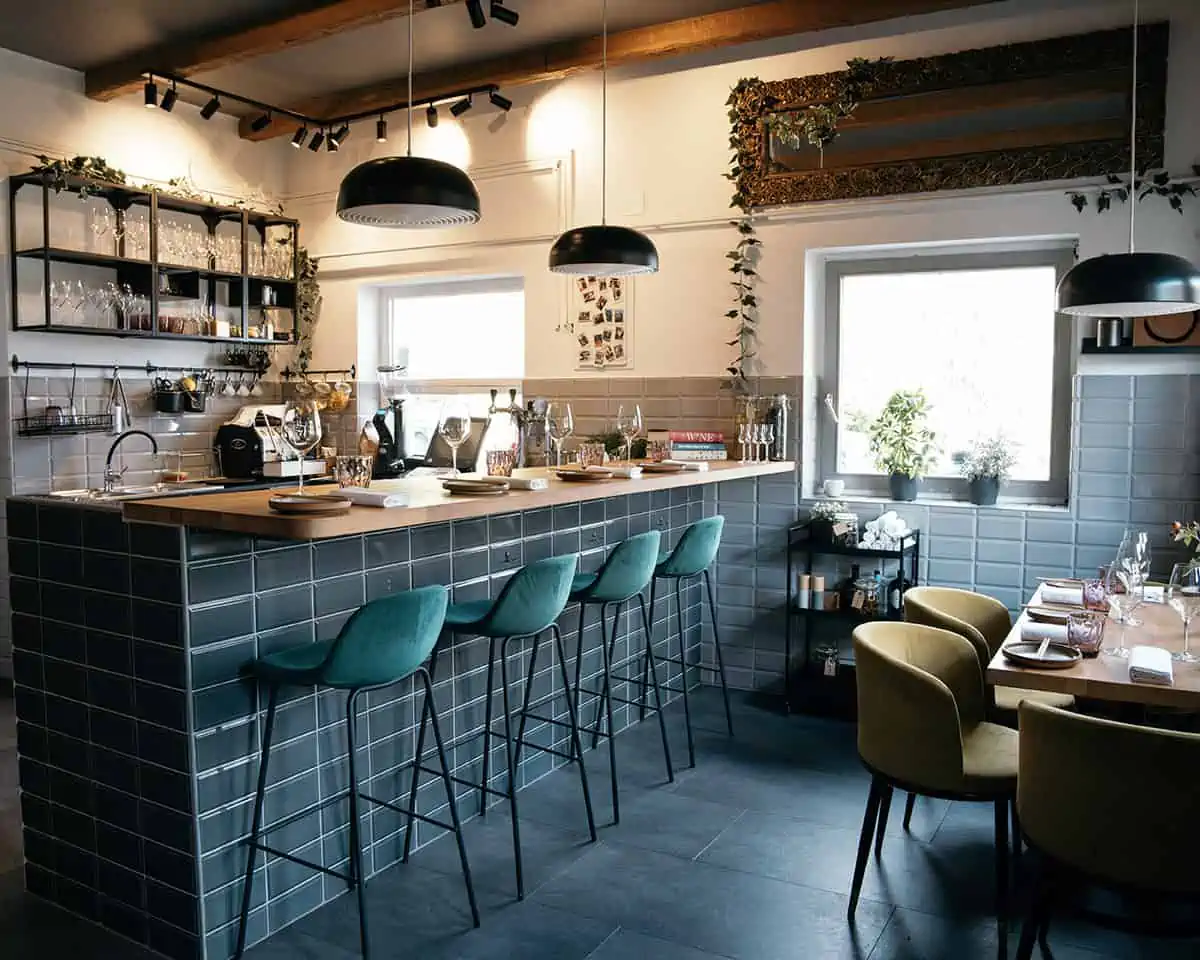 Laurel Trezor Club – Save the date
Book our renovated private room for a family or friends' gathering or a company dinner, where we can comfortably accommodate up to 8 people in a separate area.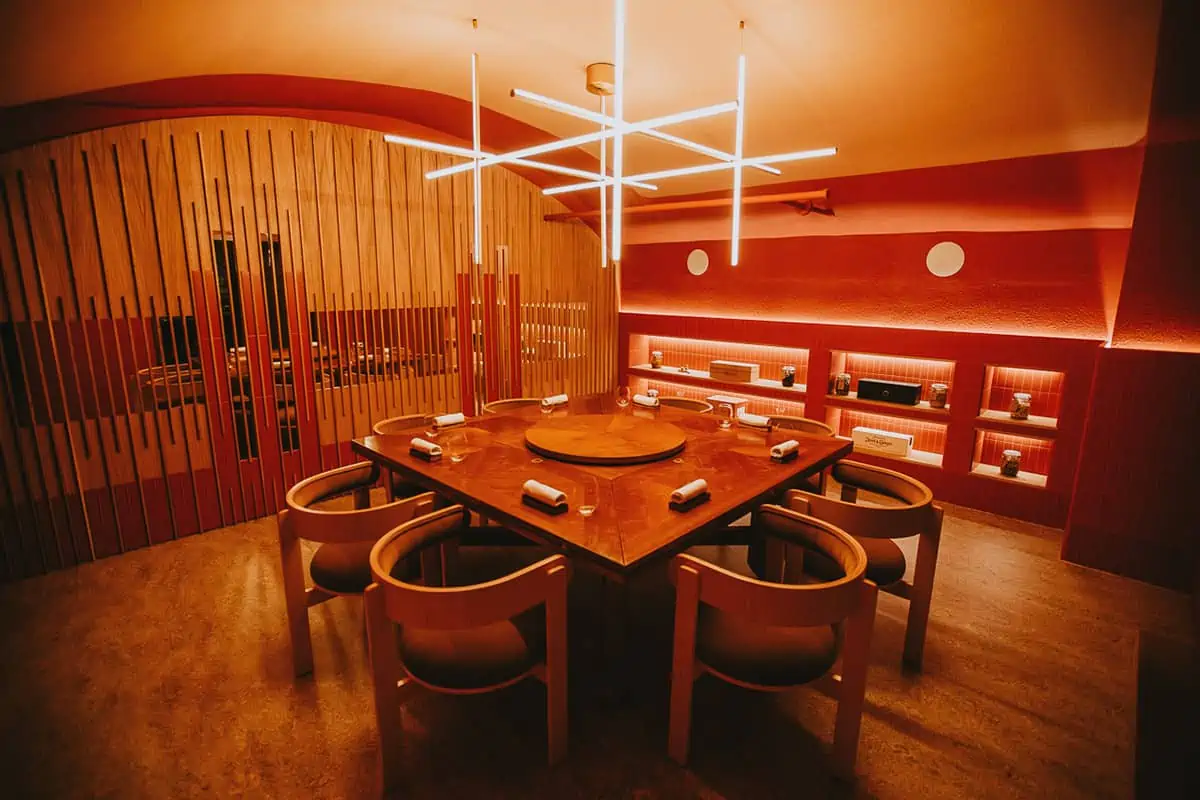 Give the gift of experience
Purchase a gift voucher for our restaurant in person or online, in any amount of your choice, and treat your loved ones to a Laurel dinner. For questions and purchasing a voucher, please contact us on +36 20 369 5922 or via e-mail at info@laurelbudapest.hu.